We are just 2 days away from the launching version of About Returns at 20 September 2017.
About Returns '17 is fully booked and brings together a great representation of the entire ecosystem: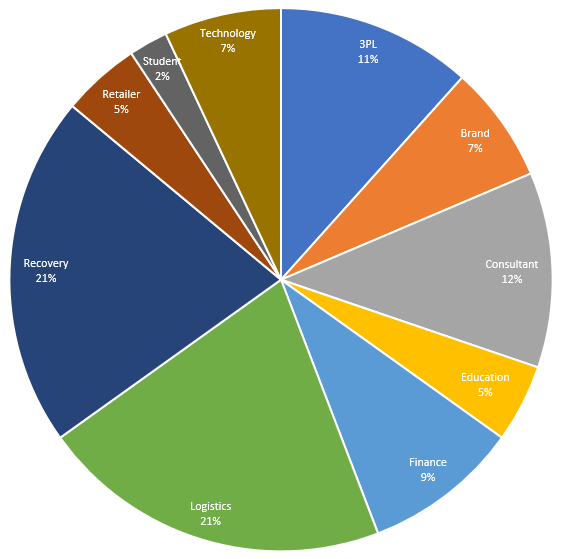 We look forward to kick off with an Academic View on Closed Loop Supply Chain Management by prof. dr. ir. Harold Krikke.
We will post a detailed review of About Returns at this page.