We put you in control of returns
Returns can be a hassle for both you and your customers. Poor returns management can negatively impact customer satisfaction, operational efficiency, financial performance, and the environment.
We understand this and that's why we offer software and services that streamline the returns process from start to finish. Our solution allows for easy management of any return, regardless of the return policy, sales channel, or location, helping you achieve profitable and sustainable returns.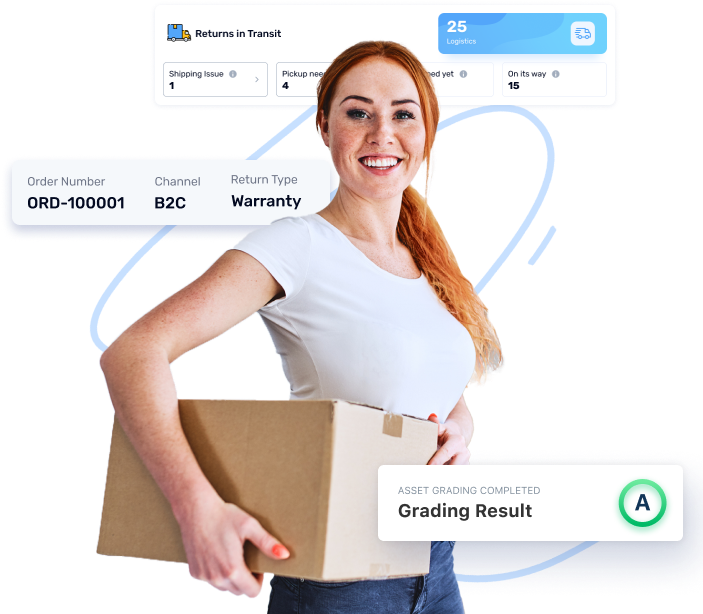 All-in-one

returns platform

The 12return platform allows you to seamlessly integrate all aspects of returns management into a unified business process. Additionally, you can easily connect with and utilize the service partners of your choice, making the returns process more efficient, effective and transparent for you and your customers.
RETURNS
Retain customers with frictionless returns
The returns process is an important part of the customer journey, and it's crucial that it's seamless and customer-friendly. 12return makes this possible by putting you in control of the returns process, allowing you to provide an effective and friendly experience for your customers.
OPERATIONS
Reduce time for fast refunds and restocking
Properly receiving returns is a crucial step in the returns process. 12return gives you the flexibility to handle returns in the way that works best for your business. You can handle them in your own warehouse, at a preferred third-party logistics provider, or at one of our local return hubs in Europe and the United States.
Everything for your
Connected returns process
Return Initiation

Shipping & Tracking

Processing

Manage

Notifications & Messaging

Data & Insights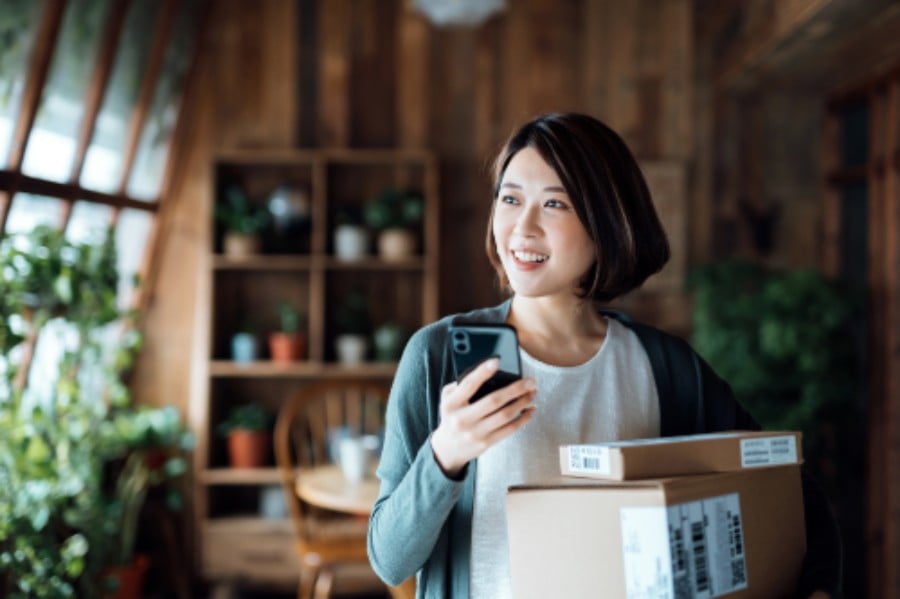 Return initiation
12return provides portals for both end-customers and support agents to initiate returns for any return policy, making the return process easy and convenient for everyone involved.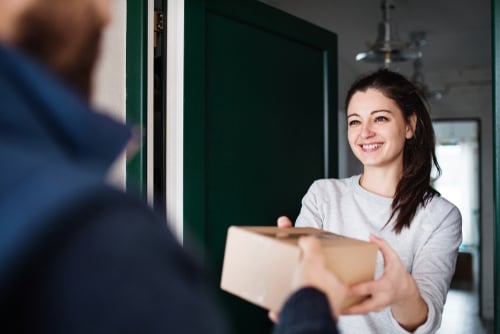 Shipping & Tracking
Our integrated carrier services can be used with your own shipping rates or our rates, providing flexibility and convenience in the return process.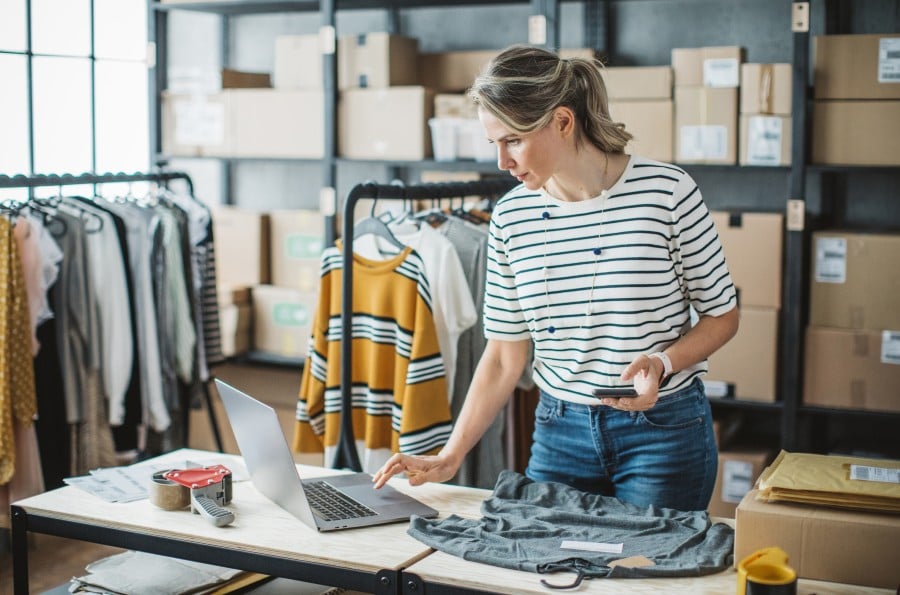 Processing
Our tools and services are available for processing returns at either your own locations or our own, providing a flexible and adaptable solution for your business.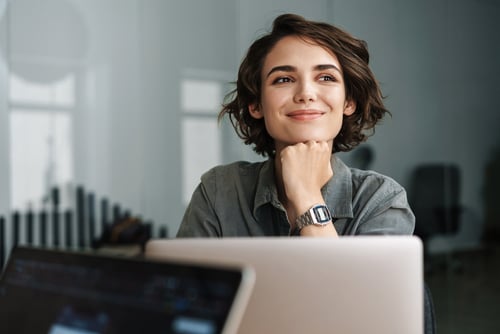 Manage
A personal dashboard for support agents and logistics teams allows easy management of returns, providing a streamlined and organized process for your business.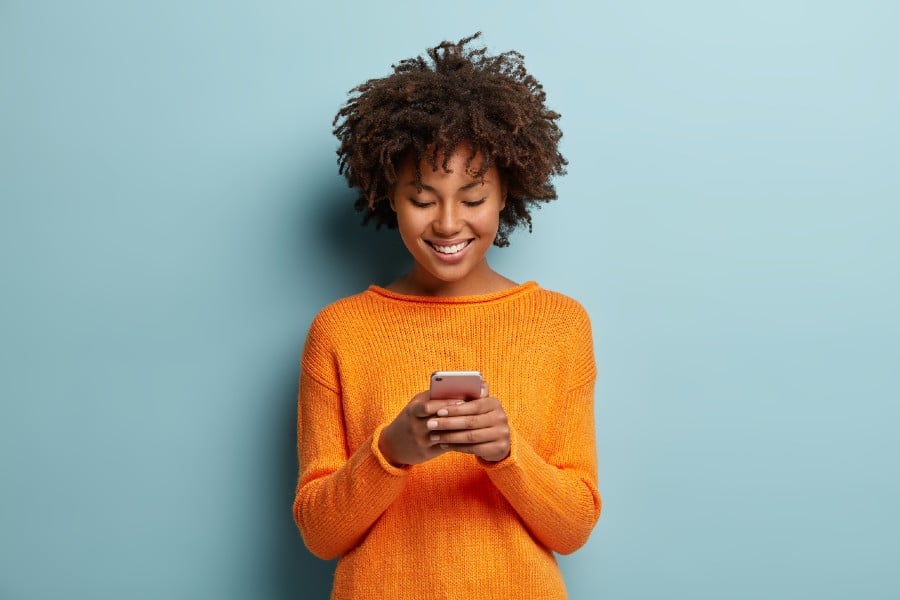 Notifications & Messaging
With our tools, everyone involved, including all systems, will be kept informed about the status of a return, ensuring a transparent and efficient process for all parties.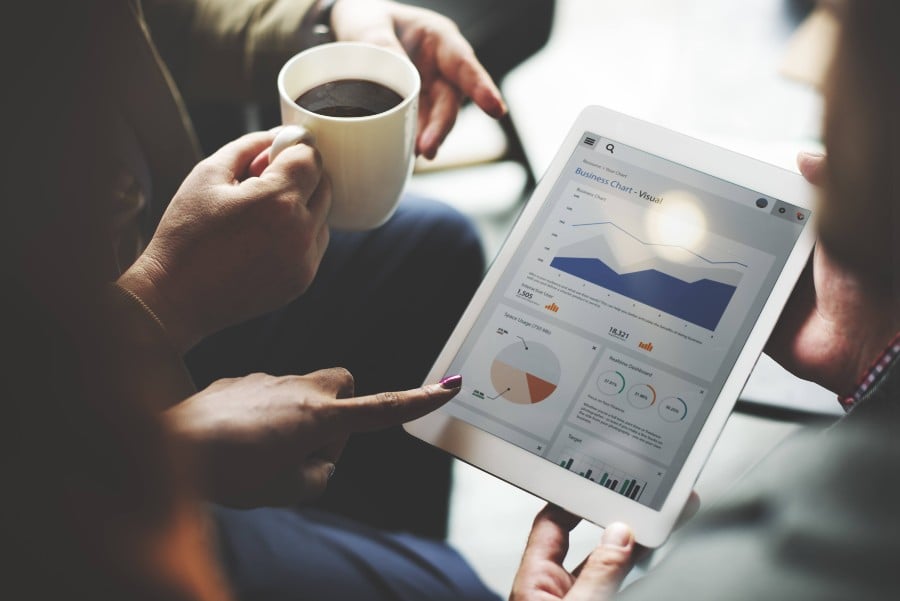 Data & Insights
Our tools enable you to gain valuable insights from the data of your returns process, allowing you to optimize and improve the process for both you and your customers.
Easy to start small, flexible to scale fast
The 12return platform makes it easy for you to integrate with your existing systems and services, such as order management systems and carriers.
Smart automation rules allow you to automate key decisions, making the process even more convenient for your customers and improving their overall experience.
With 12return, your customer service and operations teams will have the necessary tools to streamline their daily work. Return Bird is designed to handle the front-end returns process, while Return Dock is tailored for back-end returns operations.
Get access to a growing ecosystem of system integrations, carriers, logistics service providers, disposition partners, and re-commerce channels.
Profitable and sustainable commerce
45% less time spent on irrelevant customer contact.
30% savings in freight spent with local first-mile shipping.
25% reduction in time and costs for restocking and reusing products.
For
returns

at any stage

When customers buy and use your products, there can be multiple return events in time. 12return helps you to turn these events into valuable customer interactions, effective operations, and sustainable reuse.
START OF USE
Commerce
E-commerce returns

Marketplace returns

Point of Sale returns
AT USE
After-Sales Service
Return for repair

Return for warranty

Product recall
END OF USE
Circularity
Product take-back

Product trade-in

Subscription returns