MANAGE
Make returns part of your daily work
Simplify and streamline your returns process by integrating 12return with the systems and tools you already use. This will make it part of your overall business process, allowing all teams to work together in a connected returns process with accurate data from a single source of truth.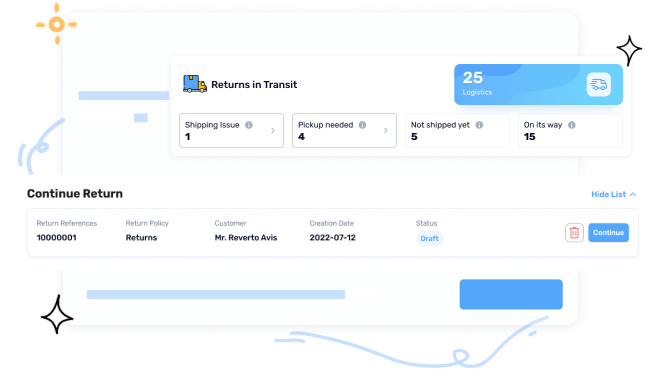 Various teams, one connected returns process
The Support Desk dashboard provides customer service teams with all the necessary tools to efficiently handle returns by allowing them to create, authorize, and settle returns.
The OPS Control dashboard provides operations teams with all the necessary tools to manage logistics and warehouse operations.
GATEKEEPING
Eliminate unnecessary returns
Manually or automatically review returns to ensure that only appropriate items are accepted, giving you more control over what comes back and what shouldn't.
LOGISTICS
Lower logistics costs and minimize their impact
Control the shipping process of returns based on your return policy and the profile of the return which will ensure that your customers receive accurate service.
SETTLEMENT
Encourage store credit instead of refund
Automate the settlement process to complete returns quickly and according to customer expectations, which will provide your customers with a reliable service.
Benefits
Check out some of the benefits of the Merchant Dashboard to manage your returns process.
By avoiding mistakes or delays in the process, you will ensure that your customers receive accurate and timely service, which will improve their overall experience.
Eliminating the need for communication through email and Excel will streamline the process and make it more efficient.
By digitizing data, automated decisions can be made in the returns process which will improve accuracy and efficiency, providing your customers with a faster and more reliable service.
Collecting data for real-time dashboards and insights will help you better understand your customer's needs and preferences, allowing you to make informed decisions that will improve their overall experience.
All-in-one returns management platform
Return Initiation

Shipping & Tracking

Processing

Manage

Notifications & Messaging

Data & Insights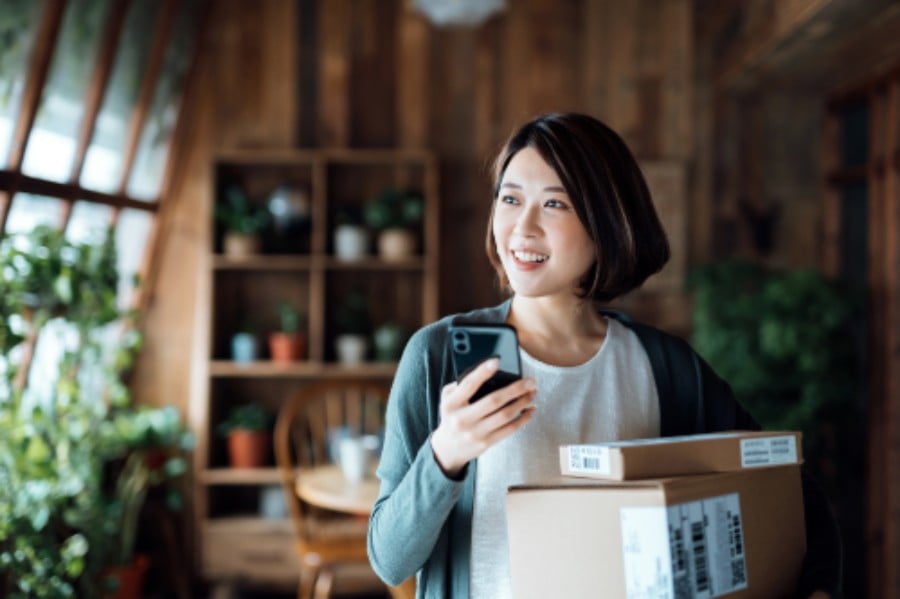 Return initiation
12return provides portals for both end-customers and support agents to initiate returns for any return policy, making the return process easy and convenient for everyone involved.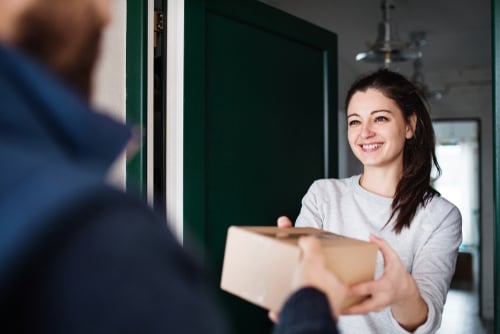 Shipping & Tracking
Our integrated carrier services can be used with your own shipping rates or our rates, providing flexibility and convenience in the return process.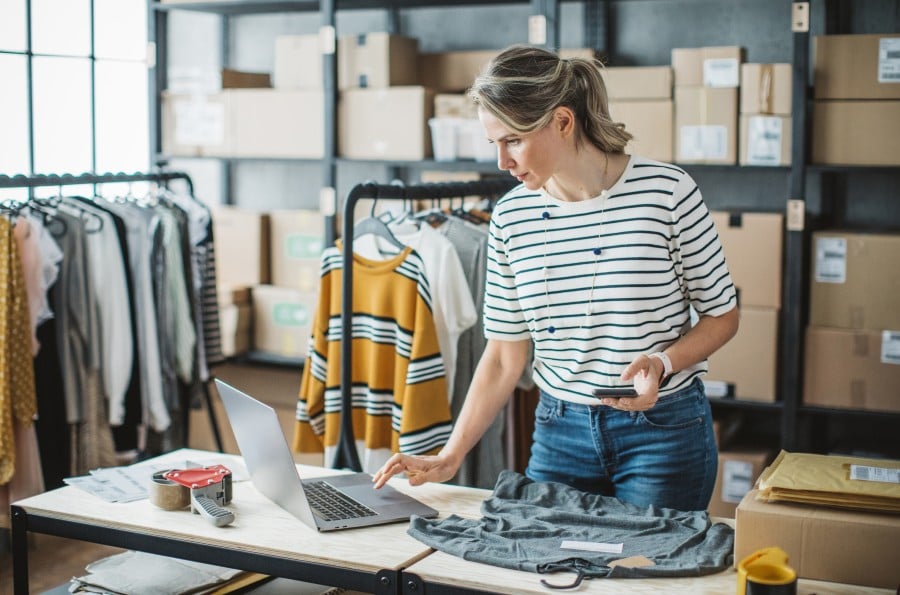 Processing
Our tools and services are available for processing returns at either your own locations or our own, providing a flexible and adaptable solution for your business.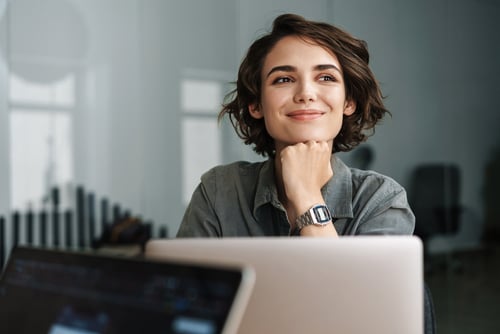 Manage
A personal dashboard for support agents and logistics teams allows easy management of returns, providing a streamlined and organized process for your business.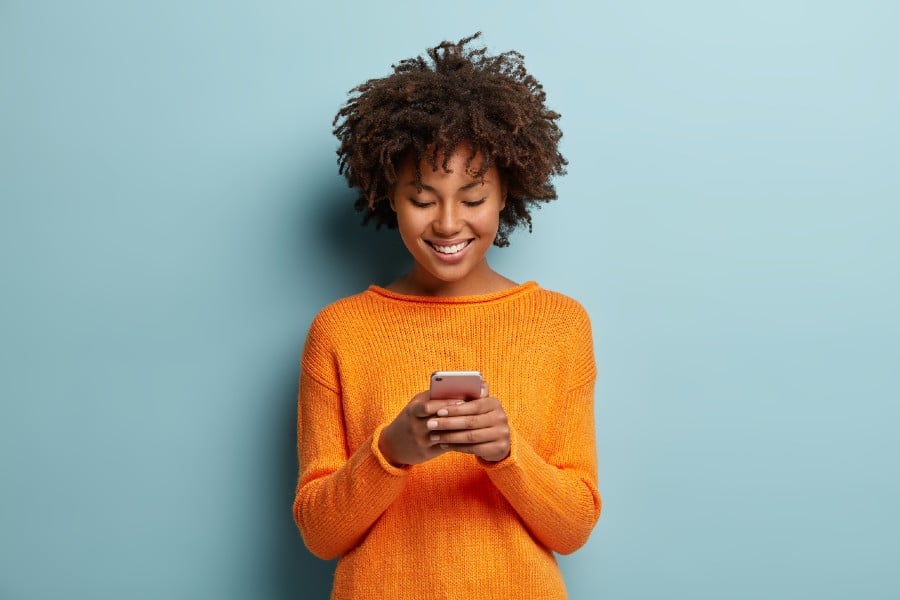 Notifications & Messaging
With our tools, everyone involved, including all systems, will be kept informed about the status of a return, ensuring a transparent and efficient process for all parties.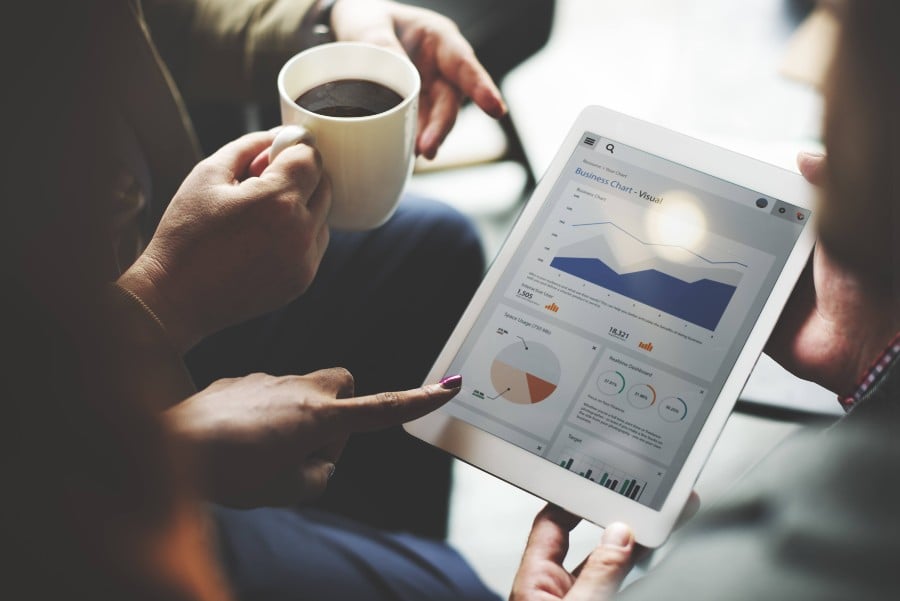 Data & Insights
Our tools enable you to gain valuable insights from the data of your returns process, allowing you to optimize and improve the process for both you and your customers.
Turn returns into a competitive advantage
With 12return, you can connect the frontend and backend returns processes into a digital and physical returns process that is up to the challenges of returns.