CUSTOMER SERVICE
Make returns part of your daily work
Make the returns process part of your overall business process by unifying returns and integrating 12return with the systems and tools you already use. Enable all teams to work together in a unified returns process with accurate data from a single source of truth.
Give your support agents a personal dashboard that helps them to get work done.
Connect 12return with your favorite tools to embed the returns process into your daily work.
Define if and how returns are authorized based on the rules of your return policy.
Define smart rules for intelligent and automated gatekeeping at scale.
Track the status of returns that are in transit with the carrier.
Keep your customers informed with automated status emails in your brand identity.
Give customers a fast refund or store credit with smart automation rules.
Turn the data from your returns process into valuable insights for better business decisions.
YOUR SYSTEMS
Integrate your e-commerce and business systems
Use our standard integrations or easily integrate with your e-commerce and business systems.
YOUR TOOLS
Integrate 12return with your favorite tools
No need to be in 12return all day. Simply integrate Zendesk, Teams, Slack, or any other favorite tool.
Power under the hood and extras in the box
AUTOMATION
Automate all key decisions
The returns process includes 4 key decisions that drive the effectiveness of the process. You can automate these key decisions with smart automation rules.
GET DEMO
OPERATIONS
Free warehouse app
Connect the frontend returns process with backend operations in your warehouse to allow the customer service and operations teams to work together. All software plans include a free warehouse app that is fully integrated with the merchant dashboard.
LEARN MORE
Take the lead in returns management, we help you getting better every day
Customer experience

Customer service

Logistics

Returns processing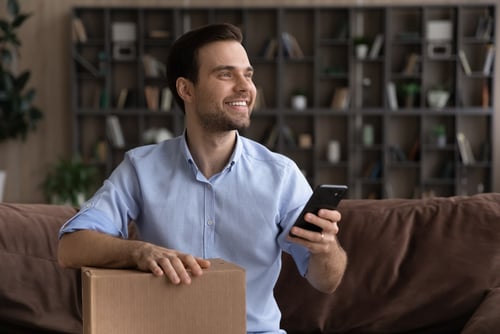 A digital and personal conversation with your customer
Digital returns to remove the friction from the customer return journey and to improve sales retention.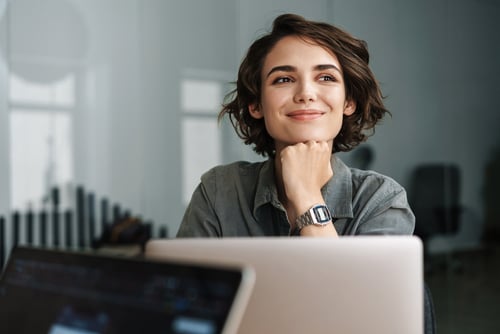 45% less time spent on irrelevant customer contact
Personal dashboard for support agents to be in control of all returns and to gain insights from returns data.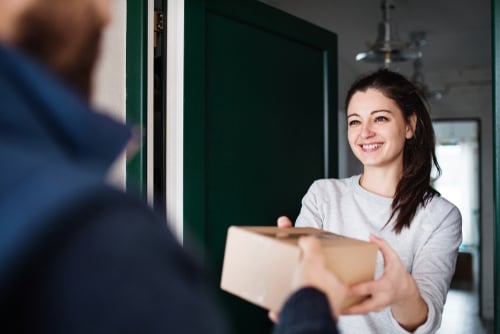 30% savings in freight spent with local first-mile shipping
Global and local carrier services for hassle-free, cost-effective, and sustainable returns from any customer anywhere.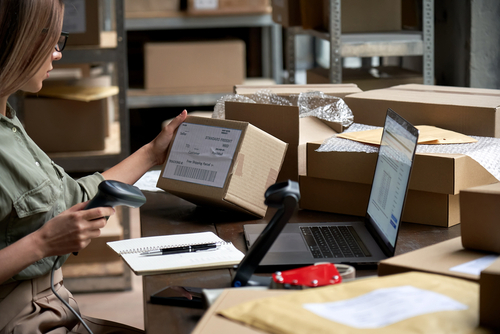 25% reduction in time and costs for restocking and reusing products
Returns processing services in Europe and the United States for reuse of products in a cost-effective and sustainable way.