OPERATIONS
Reduce time for fast refunds and restocking
Properly receiving returns is a crucial step in the returns process. 12return gives you the flexibility to handle returns in the way that works best for your business. You can handle them in your own warehouse, at a preferred third-party logistics provider, or at one of our local return hubs.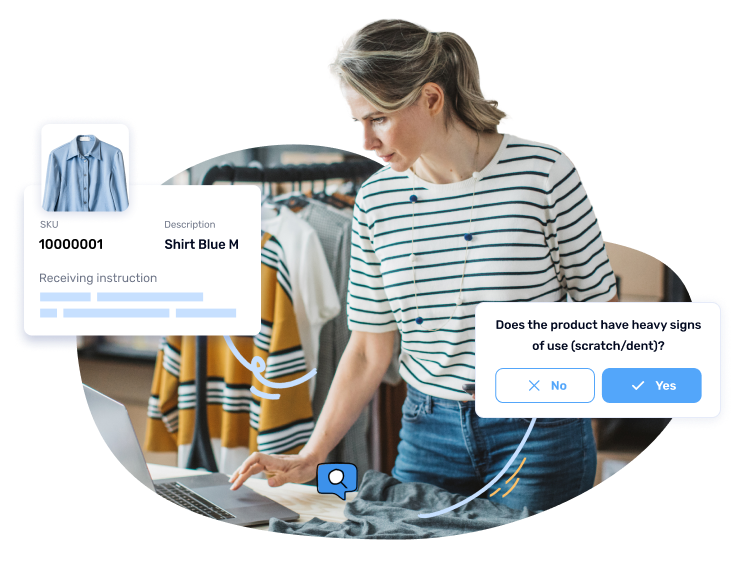 Efficiently receive and inspect returns at any location
Effectively receive returns and inspect its products in any location for a fast turn-around in the returns process.
Provide accurate feedback to your customer service team
Share the information from the receiving process for fast settlement with the customer.
Quickly restock products for resale
Restock products for resale or disposition products for reuse in any possible way.
Everything for your
connected returns process
Return Initiation

Shipping & Tracking

Processing

Manage

Notifications & Messaging

Data & Insights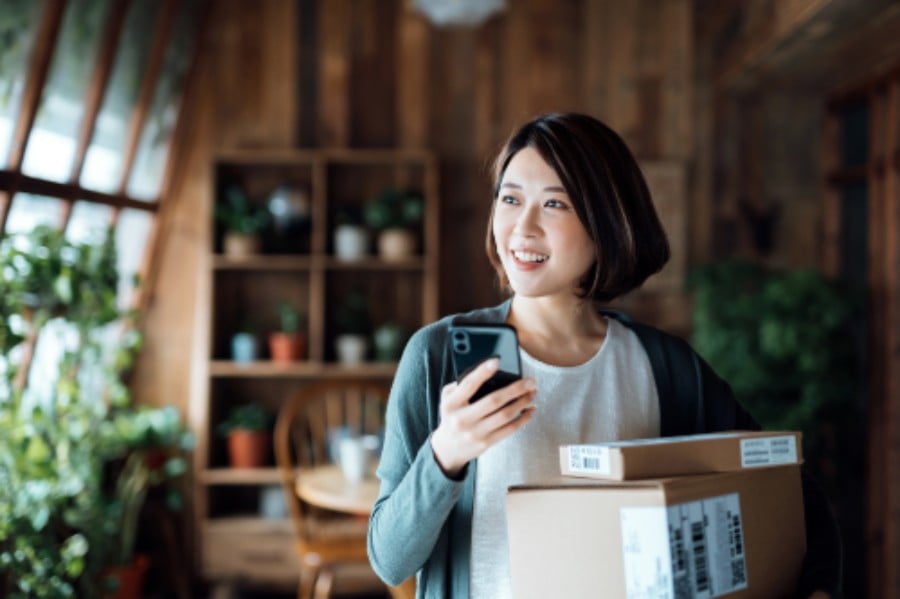 Return initiation
12return provides portals for both end-customers and support agents to initiate returns for any return policy, making the return process easy and convenient for everyone involved.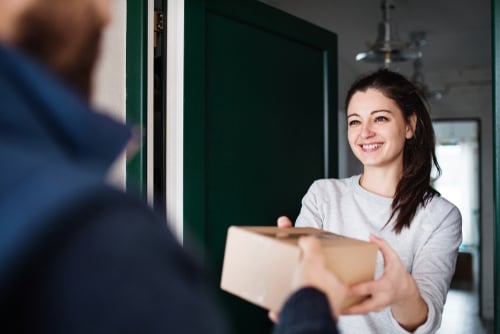 Shipping & Tracking
Our integrated carrier services can be used with your own shipping rates or our rates, providing flexibility and convenience in the return process.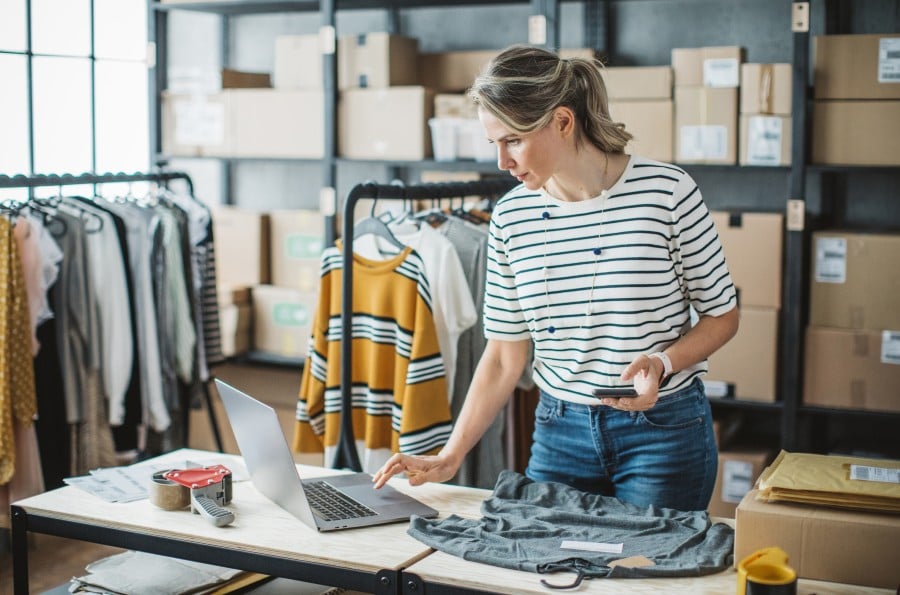 Processing
Our tools and services are available for processing returns at either your own locations or our own, providing a flexible and adaptable solution for your business.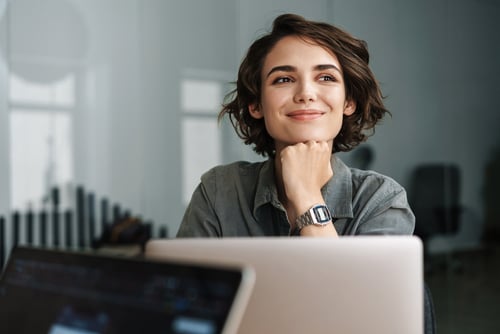 Manage
A personal dashboard for support agents and logistics teams allows easy management of returns, providing a streamlined and organized process for your business.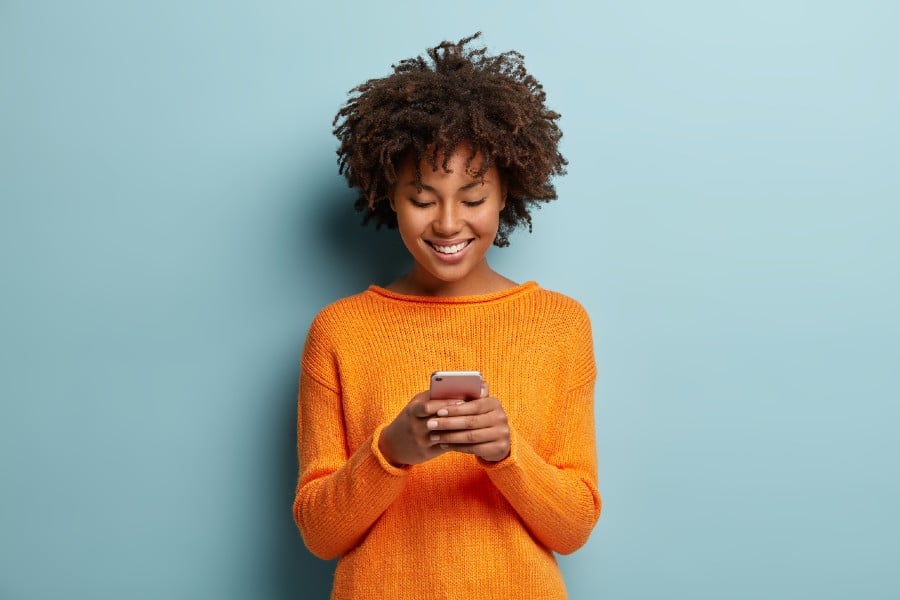 Notifications & Messaging
With our tools, everyone involved, including all systems, will be kept informed about the status of a return, ensuring a transparent and efficient process for all parties.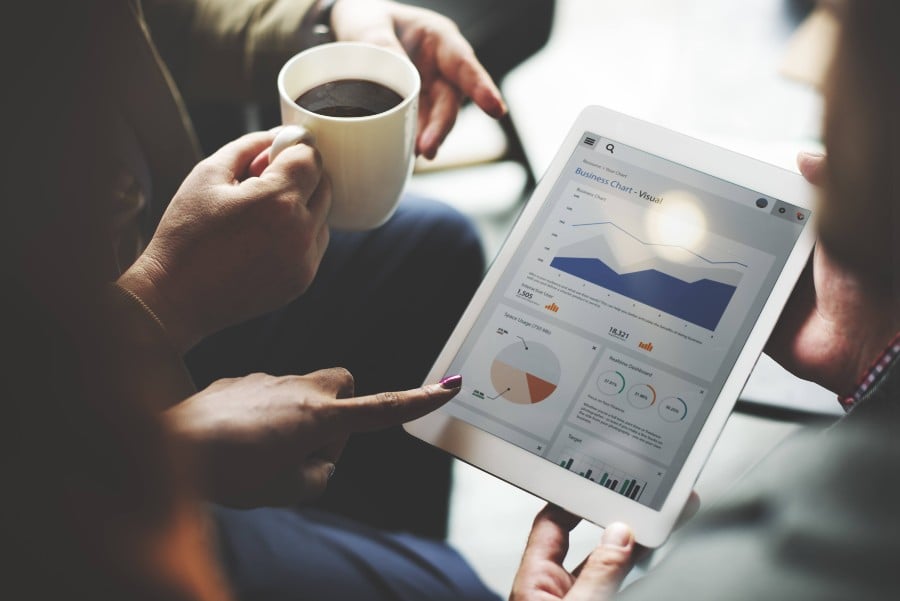 Data & Insights
Our tools enable you to gain valuable insights from the data of your returns process, allowing you to optimize and improve the process for both you and your customers.