In every returned box is a valuable product
12return gives operations teams the tools to run effective returns processing operations for receiving, restocking, and reusing returned products.
One system, one unified process
Enable all teams to work together in a unified returns process with accurate data from a single source of truth.
Your warehouse
You can use the free warehouse app for the receiving and grading process in your own warehouse or at your preferred 3PL. Each activity automatically updates the return portal and merchant dashboard for full visibility on the status of a return for your customers and customer service agents.
Our returns network
All locations in our returns network use 12return software for receiving, sorting, and shipping returns. When consolidated returns have been shipped from one of our locations, you can continue and finalize the receiving process in your warehouse with all data in one system.
DASHBOARD
No more surprises when returns hit your dock
Be prepared when returns are shipped to your warehouse and start the receiving process with all relevant return data in one system.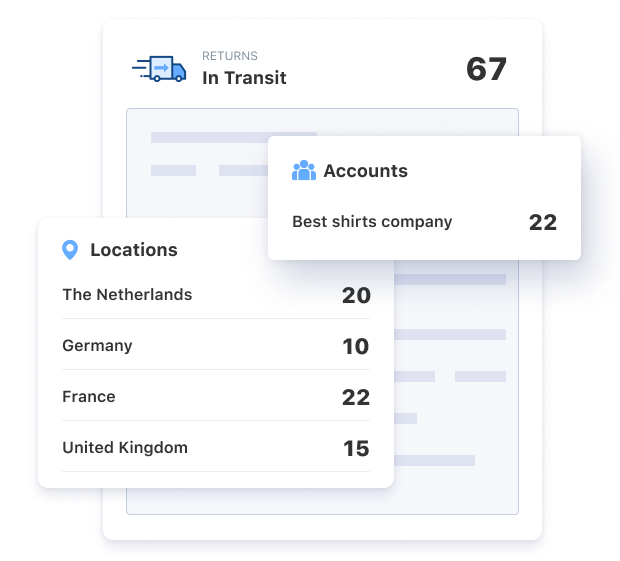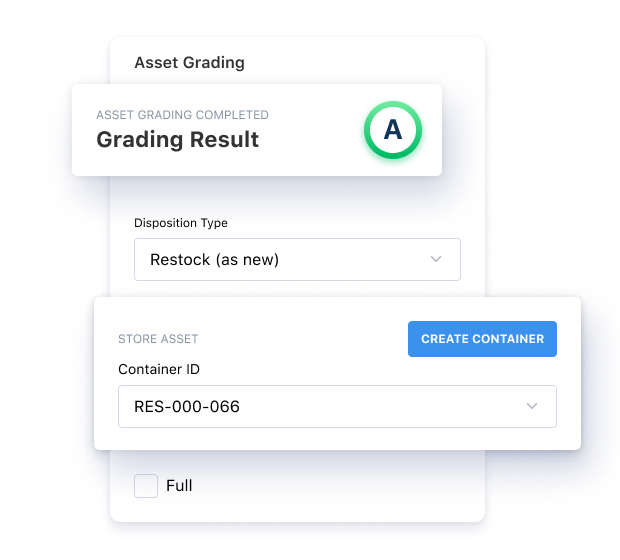 RECEIVING AND GRADING
No more disconnect between ops and customer service
Each returned product needs to be received and graded separately to check its condition. The status of the receiving process automatically updates the merchant dashboard for a paperless returns process between the warehouse and customer service teams. Returns can be refunded with accurate data from the receiving process.
DISPOSITION
No more valuable products catching dust
Turn returned products into sellable stock based on accurate data from the receiving process. You can upgrade products, add specific product information, add pictures, and prepare the product for listing in your webshop, outlet store, or recommerce channel.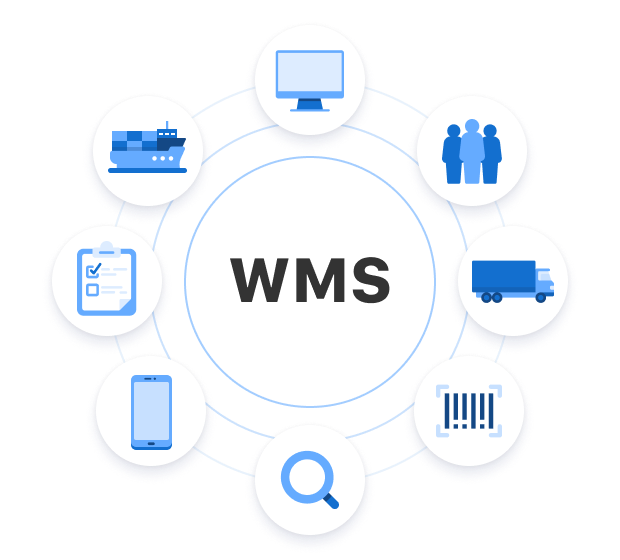 WAREHOUSE MANAGEMENT SYSTEM
No more workarounds in the wrong system
The warehouse app has been designed as an add-on to your Warehouse Management System to handle the specific receiving and grading process for returns. 12return holds the products that need disposition. 12return pre-alerts the WMS for products that can be restocked.
EBOOK FOR OPERATIONS MANAGERS
Get our free ebook on how you can level up warehouse operations for the returns process