PROCESSING
In every returned box is a valuable product
At 12return, we understand that keeping your operations running smoothly is important. That's why we have created a comprehensive set of tools to help you effectively manage the process of receiving, reworking, restocking, and reusing returned products.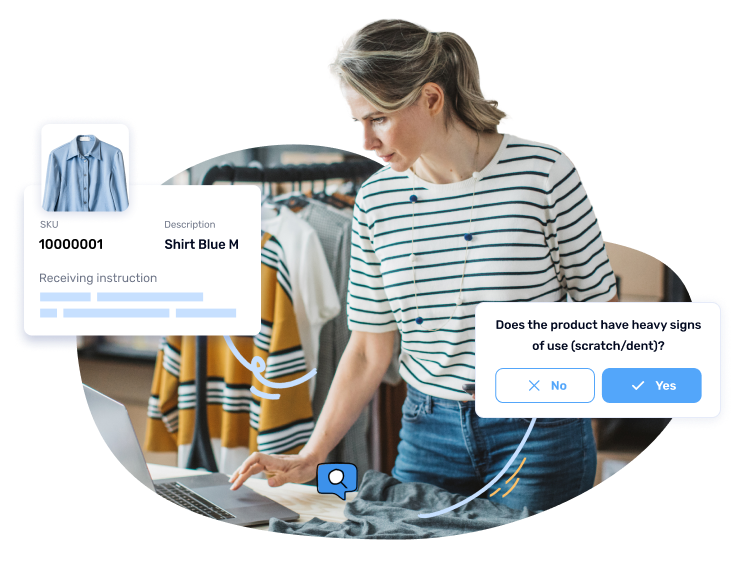 Local operations, centralized visibility and control
You have the flexibility to use the operations app in a way that best suits your needs. Whether you choose to use it for the operations process in your own warehouse or at your preferred 3PL, the app streamlines and simplifies the returns process for you.
All locations in our returns network utilize the operations app for receiving, sorting, and shipping returns. Once consolidated returns have been shipped from one of our locations, you can easily finalize the receiving process in your own warehouse, with all the data in one system.
RECEIVING
Fast processing for quick refunds and restocking
Ensure you're ready to efficiently handle returned items by having all necessary information in one system before they arrive at your warehouse.
DISPOSITION
Effective disposition to prevent product waste
Improve the reutilization of returned products with disposition actions like repacking, reworking, refurbishing, and repair.
RE-COMMERCE
Resale products to new customers
Maximize the value of your products by either restocking them or listing them on your outlet channel or external re-commerce channels.
Benefits
Check out some of the benefits of Processing for your returns process.
12return allows you to refund returns fairly and accurately, based on verified product conditions.
By quickly restocking returned products for new resale, you will be able to improve inventory management and increase revenue.
By receiving returns locally, you can save on costs and time.
By storing returned products locally for sale to a new customer, you can improve inventory management and increase revenue.
All-in-one returns management platform
Return Initiation

Shipping & Tracking

Processing

Manage

Notifications & Messaging

Data & Insights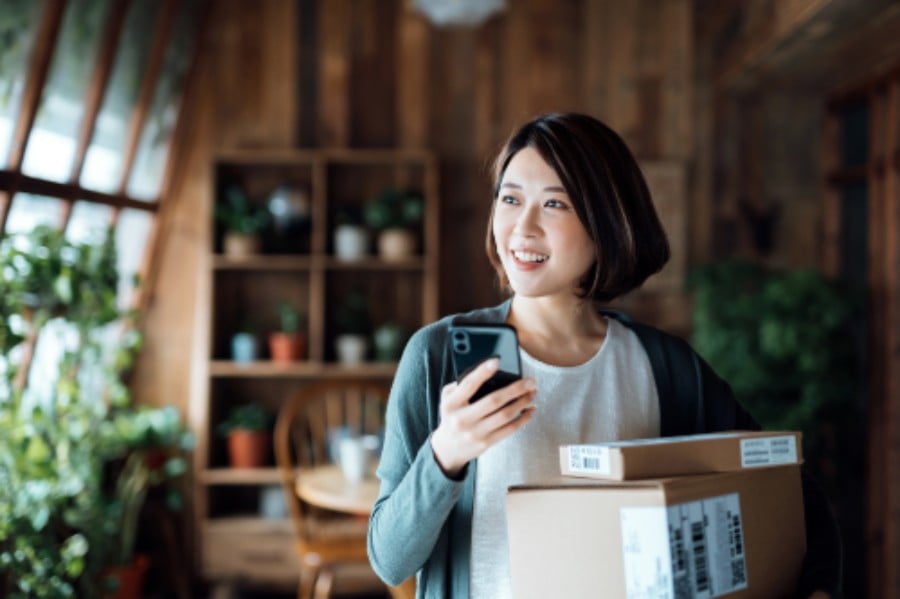 Return initiation
12return provides portals for both end-customers and support agents to initiate returns for any return policy, making the return process easy and convenient for everyone involved.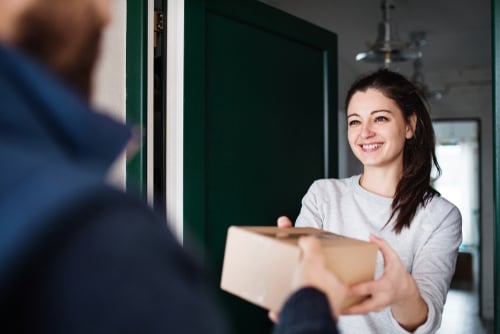 Shipping & Tracking
Our integrated carrier services can be used with your own shipping rates or our rates, providing flexibility and convenience in the return process.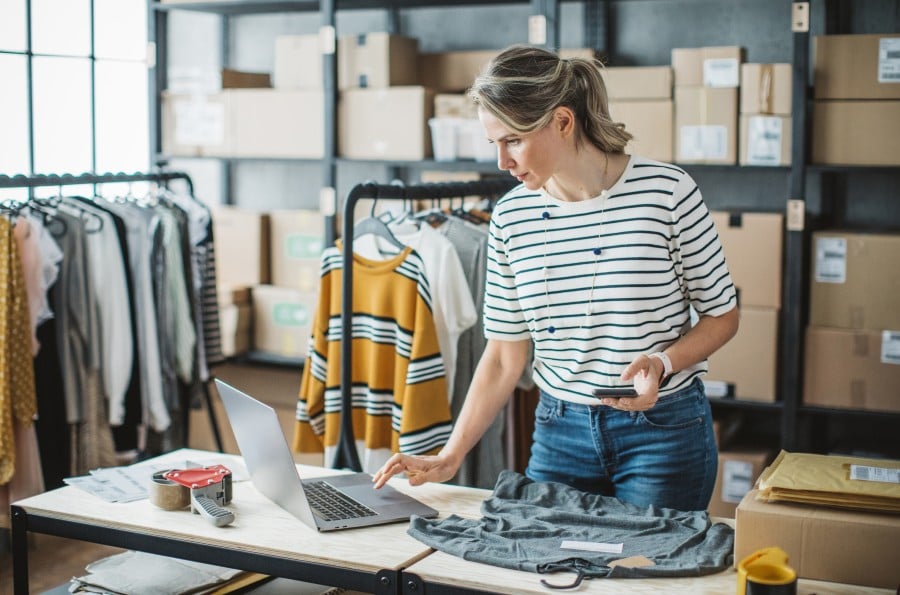 Processing
Our tools and services are available for processing returns at either your own locations or our own, providing a flexible and adaptable solution for your business.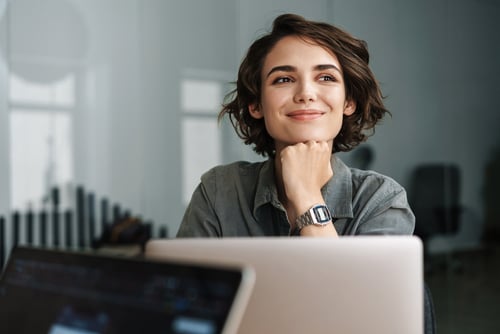 Manage
A personal dashboard for support agents and logistics teams allows easy management of returns, providing a streamlined and organized process for your business.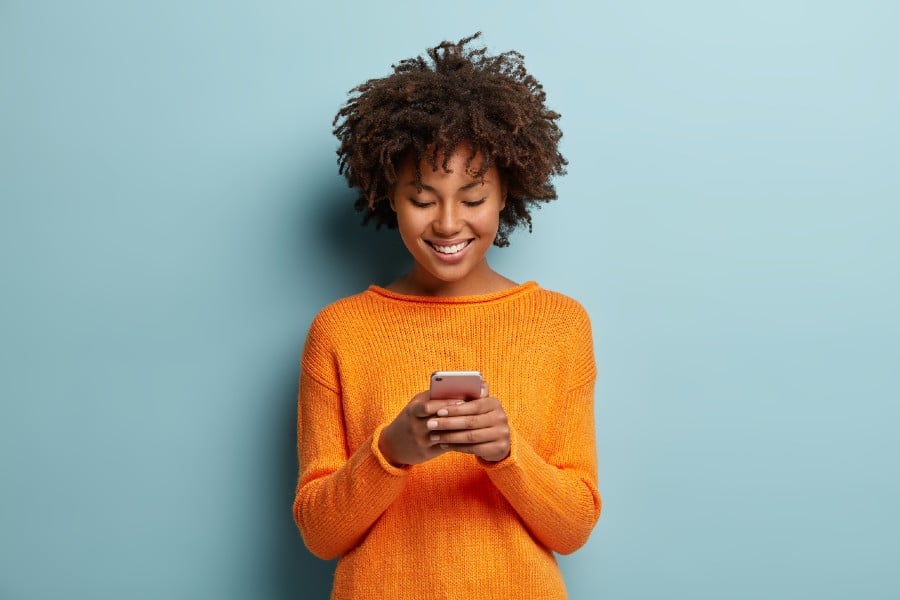 Notifications & Messaging
With our tools, everyone involved, including all systems, will be kept informed about the status of a return, ensuring a transparent and efficient process for all parties.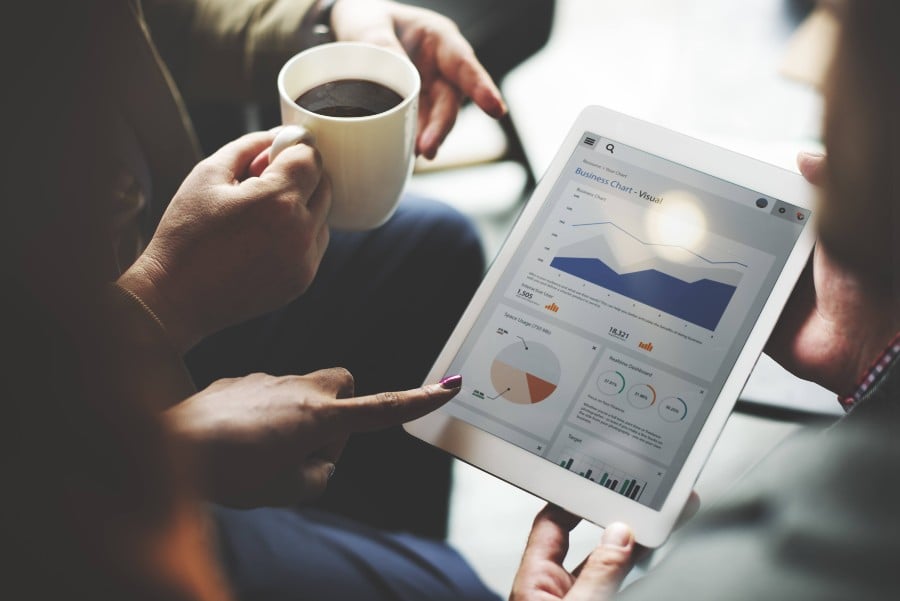 Data & Insights
Our tools enable you to gain valuable insights from the data of your returns process, allowing you to optimize and improve the process for both you and your customers.
Turn returns into a competitive advantage
With 12return, you can connect the frontend and backend returns processes into a digital and physical returns process that is up to the challenges of returns.