Rethink returns

for profitable and sustainable commerce
12return is a tech-powered returns service for cross-border commerce. On the 12return platform, you can connect the frontend and backend returns processes into a connected returns process that is up to the challenges of returns.
Software for
digital

returns
Unified process
You can build a connected returns process on a single platform and integrate it with the systems and services in (y)our ecosystem.
100+ integrations
You can use standard integrations with external systems, carrier services, logistics service providers, and more to plug & play your connected returns process.
Intelligent automations
You can automate the key decisions in the connected returns process to drive efficiencies for bottom-line results.
Intuitive configuration
You can easily change or extend the dimensions of the connected returns process with minimal change to the big picture.
Services for
physical

returns
Shipping
Global and local carrier services for hassle-free, cost-effective, and sustainable returns from any customer.
Processing
Local returns address and processing and fulfillment services in Europe and the United States.
Trusted by
great brands,

big and small
"The 12Return platform allowed us to completely rethink, reorganize and optimize our return flows. We can now offer a user-friendly solution to our customers, and manage a multi-channel, multi-language and multi-locations process in a single tool internally."
"Together with 12return, we took on the challenge of gaining more insight into all return processes – resulting in a one-stop-shop for the entire return process. Tracking statuses, viewing receipts and processing, and fully automated financial processing are now standard. Both the increased service level for the consumer and the extra insight that the software offers have created peace of mind within our organization."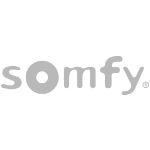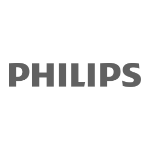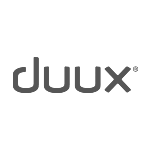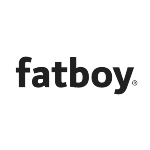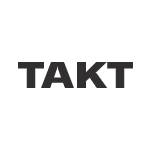 Get notified on what's happening at 12return
Be the first to know about new software features and services to support your returns process.