SHIPPING & TRACKING
Add a local touch to the return experience
12return offers the option to use local carrier services for a cost-effective and sustainable returns process, providing added peace of mind for both you and your customers. Utilize pre-negotiated local carrier rates and save on freight costs or use global carrier services to accept returns from 149 countries, providing a comprehensive and adaptable solution.
Various shipping services, one way to use them all
You can use your preferred shipping services at the lowest costs. You have the flexibility to use your own carrier contracts, providing a cost-effective and efficient returns process that meets the needs of your business.
Our local shipping services in Europe and the United States, as well as global shipping services for 149 countries, are providing cost-effective and efficient returns options for your business.
DROP-OFF
Drop-off point
12return gives customers the option to deliver their return to the nearest drop-off location, providing added convenience and flexibility for them.
PICKUP
Pickup appointment
The return portal allows customers to schedule a pickup appointment for any small or bulky shipment.
NO LABEL
Print-in-store
12return supports an increasing number of carriers that offer a "print-in-store" option, which means customers do not need to print the return label, they can have the barcode on their phone.
Benefits
Check out some of the benefits of Shipping & Tracking for your returns process.
Providing customers with a local shipping service for any return enhances their overall return experience and increases customer satisfaction.
You can use smart rules to determine who pays the shipping costs, providing flexibility and control over the return process while ensuring a fair and cost-effective experience for both you and your customers.
Using local carrier services through our solution can reduce freight spending, providing cost savings while still ensuring a seamless and efficient return process.
You can use tracking statuses to speed up the refund process, providing a quick and efficient service to your customers.
Design and implement a
connected returns process

tailored to your business needs
Return Initiation

Shipping & Tracking

Processing

Manage

Notifications & Messaging

Data & Insights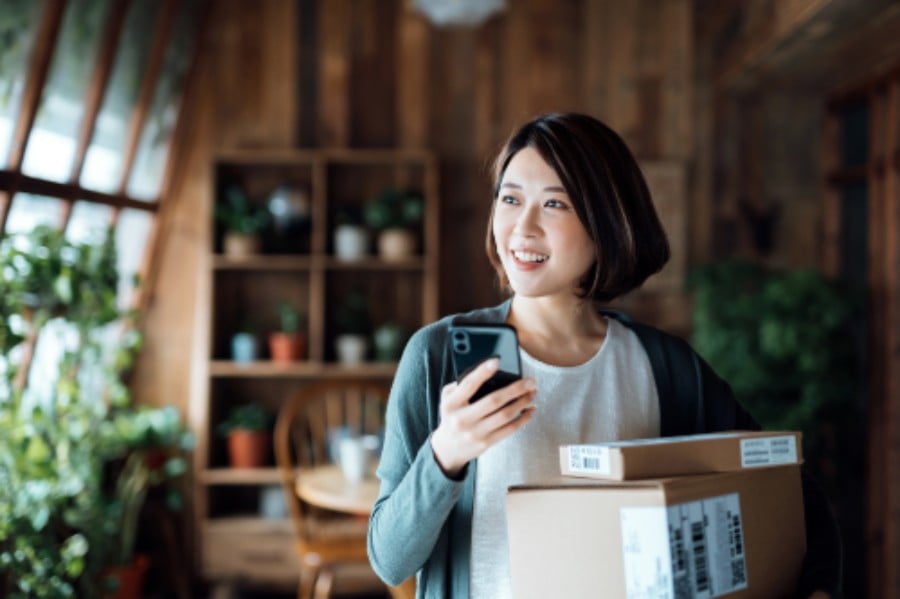 Return initiation
12return provides portals for both end-customers and support agents to initiate returns for any return policy, making the return process easy and convenient for everyone involved.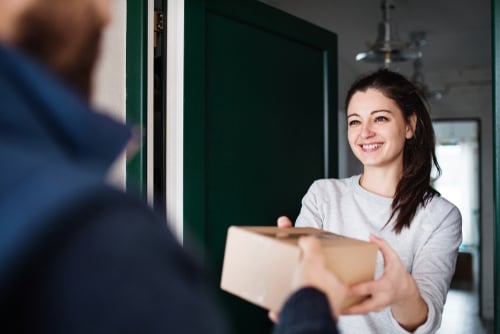 Shipping & Tracking
Our integrated carrier services can be used with your own shipping rates or our rates, providing flexibility and convenience in the return process.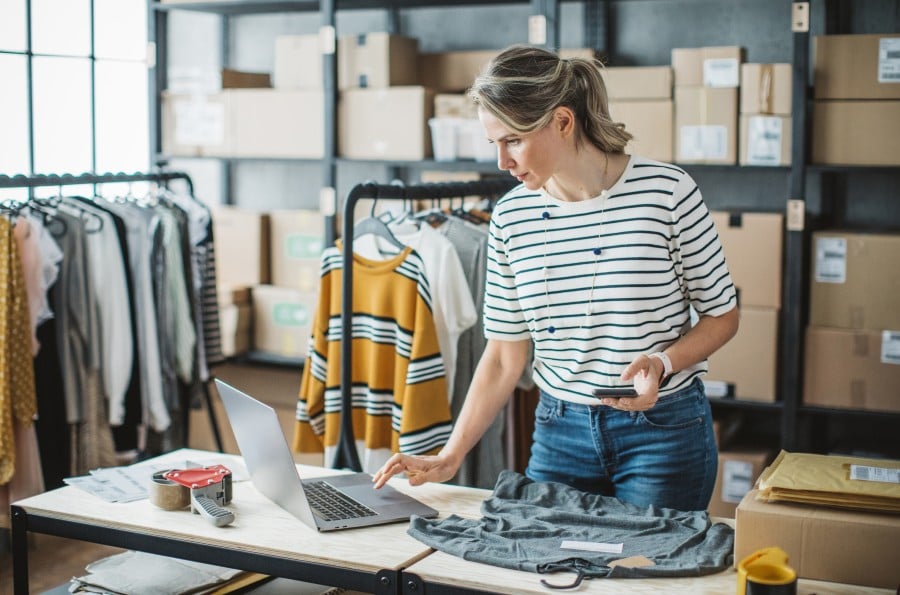 Processing
Our tools and services are available for processing returns at either your own locations or our own, providing a flexible and adaptable solution for your business.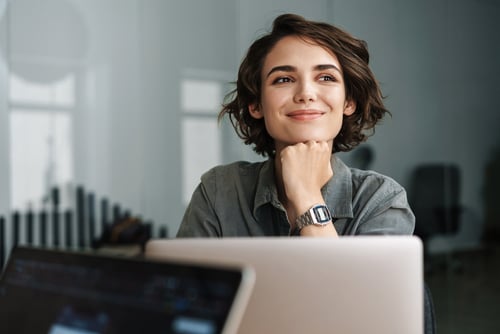 Manage
A personal dashboard for support agents and logistics teams allows easy management of returns, providing a streamlined and organized process for your business.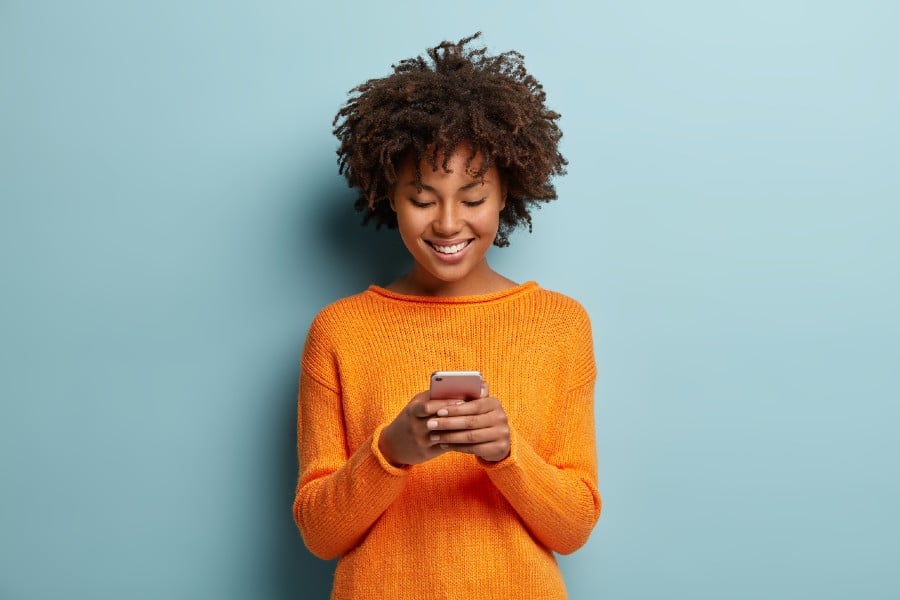 Notifications & Messaging
With our tools, everyone involved, including all systems, will be kept informed about the status of a return, ensuring a transparent and efficient process for all parties.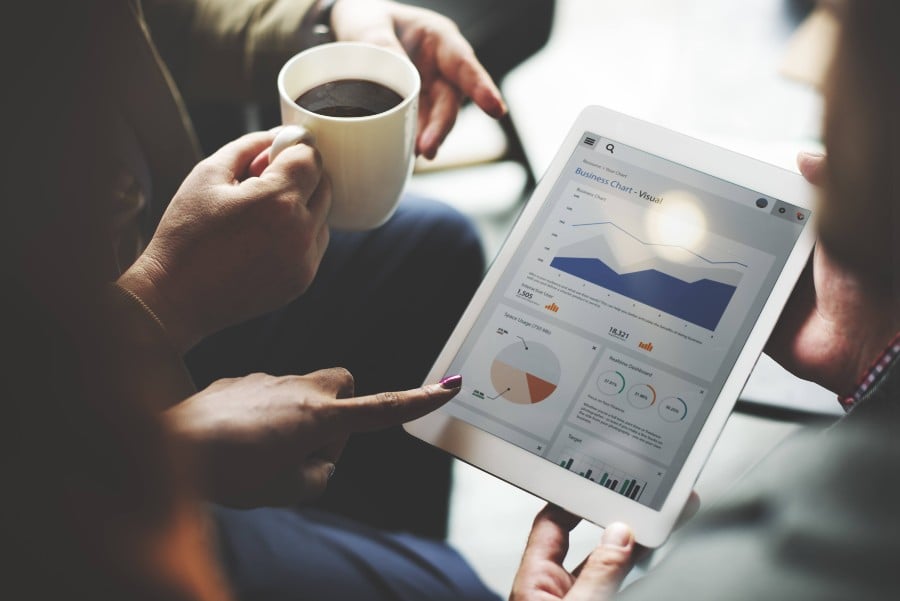 Data & Insights
Our tools enable you to gain valuable insights from the data of your returns process, allowing you to optimize and improve the process for both you and your customers.
Turn returns into a competitive advantage
With 12return, you can connect the frontend and backend returns processes into a digital and physical returns process that is up to the challenges of returns.