NOTIFICATIONS & MESSAGING
Things get easier when everyone is informed
Ensure that all customers and team members are constantly updated on the status of returns. Facilitate seamless collaboration among teams through a unified returns process, utilizing accurate data from a single, reliable source.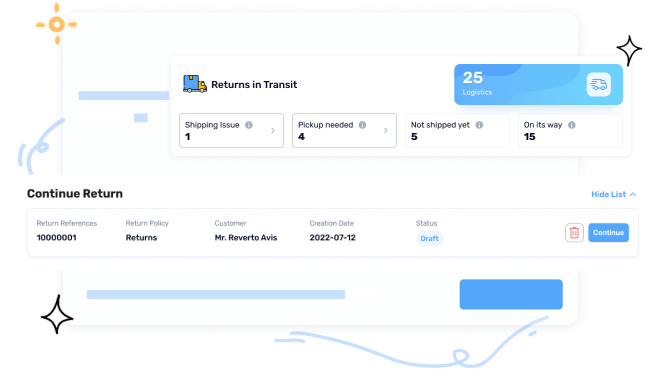 Turn data into information for everyone
Easily notify any external systems of a return event through the use of automated notifications, ensuring that everyone stays informed in real-time.
Keep your customers informed on the status of their return with automated messaging, providing them with real-time updates and a seamless experience.
SETTLEMENT
Provide customer service
Easily facilitate a smooth and efficient process for your customers by triggering an external system to issue a refund, ship an exchange, or send a replacement product with minimal effort.
PROCESSING
Pre-alert your warehouse
Stay ahead of the game by pre-alerting your warehouse or third-party logistics provider about a return in transit, allowing for seamless and efficient processing upon arrival.
CUSTOMER SERVICE
Keep customers up to date
Maintain positive customer relationships by keeping them informed with personalized, branded emails, providing them with a consistent and professional experience.
Benefits
Check out some of the benefits of Notifications & Messaging for your returns process.
Efficiently fulfill your return policy by promptly issuing refunds, providing your customers with a hassle-free and positive experience.
Eliminate unnecessary customer contact by keeping them informed in real-time, saving you valuable time and ensuring a smooth customer experience.
Increase team productivity by providing real-time updates to the systems they work with, streamlining their workflow, and allowing them to work more effectively.
Enhance customer satisfaction by providing accurate and timely communication, building trust, and ensuring a positive experience.
All-in-one returns management platform
Return Initiation

Shipping & Tracking

Processing

Manage

Notifications & Messaging

Data & Insights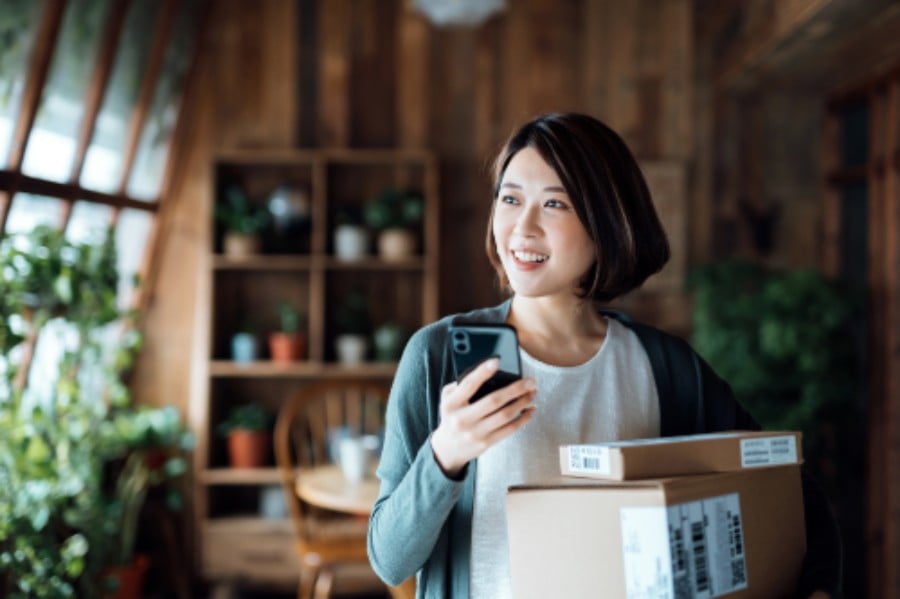 Return initiation
12return provides portals for both end-customers and support agents to initiate returns for any return policy, making the return process easy and convenient for everyone involved.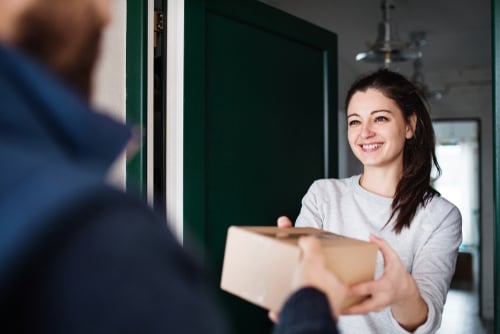 Shipping & Tracking
Our integrated carrier services can be used with your own shipping rates or our rates, providing flexibility and convenience in the return process.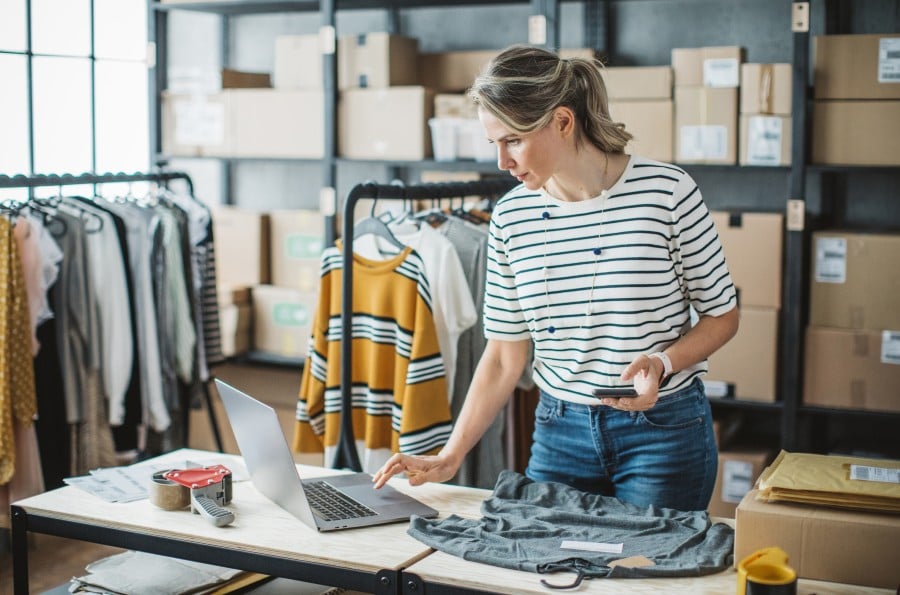 Processing
Our tools and services are available for processing returns at either your own locations or our own, providing a flexible and adaptable solution for your business.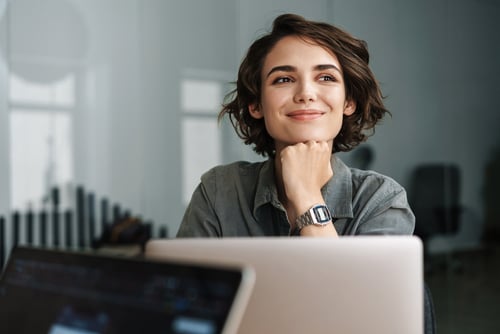 Manage
A personal dashboard for support agents and logistics teams allows easy management of returns, providing a streamlined and organized process for your business.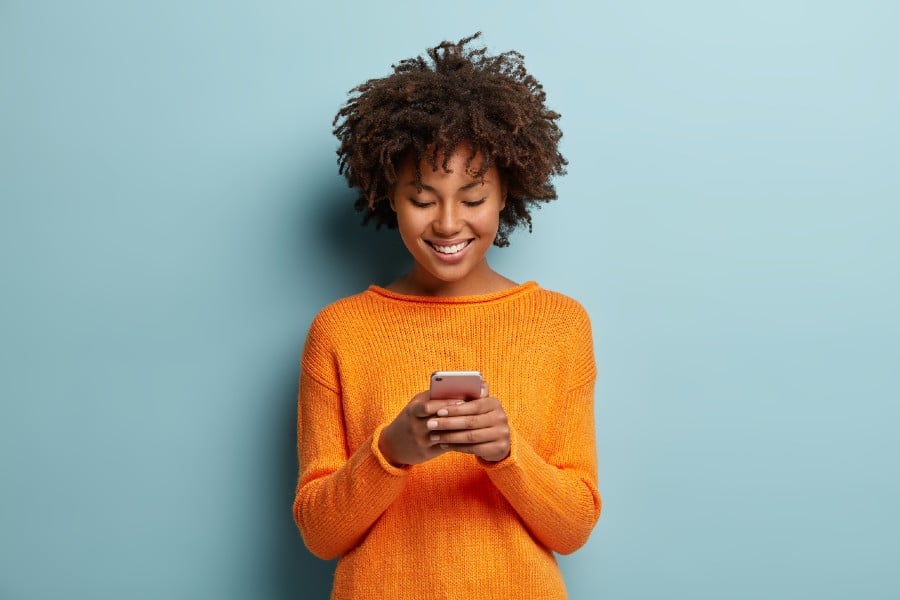 Notifications & Messaging
With our tools, everyone involved, including all systems, will be kept informed about the status of a return, ensuring a transparent and efficient process for all parties.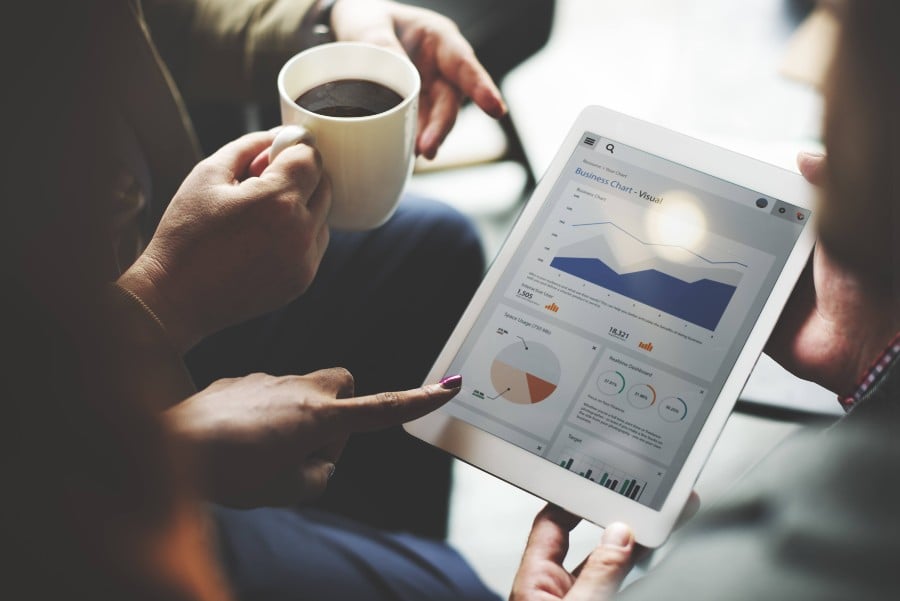 Data & Insights
Our tools enable you to gain valuable insights from the data of your returns process, allowing you to optimize and improve the process for both you and your customers.
Turn returns into a competitive advantage
With 12return, you can connect the frontend and backend returns processes into a digital and physical returns process that is up to the challenges of returns.