CUSTOMER EXPERIENCE
Hooray for a digital returns process
Moving from a paper-based returns process to a digital process requires a change but brings a wealth of opportunities for you and your customer. Hide the complexity of the returns process behind a friendly return portal that gives customers peace of mind and puts you in control of returns.
Branded return portal, responsive for desktop, tablet, and mobile. Integrated with any e-commerce system or platform.
One return policy for all returns or specific returns policies for returns, warranty, and end-of-life.
Define your preferred return reasons for each return policy without limitations.
Guide the customer to prepare the shipment to avoid issues with international shipping.
Do you want to be in full control of the user interface? You can connect to our API to initiate returns in any system.
Connect different portals for different channels (e.g. B2B, B2C) to a single backend returns process.
Define additional data fields to record all data that is relevant for your returns process.
Promote store credits or exchanges instead of refunds to retain sales.
E-COMMERCE SYSTEMS
Integrate your e-commerce system
Use our standard integrations or easily integrate with your system.
MARKETPLACES
Return solution for marketplaces
Do you need a returns solution for your marketplaces? We've got you covered.
There is no such thing as a standard returns process
API
Build your own return widget
Our return portal comes out of the box and has everything you need. Do you want to build your own to control design and user experience? Why not! Just build it on top of our API.
LEARN MORE
NO CHANGE
Connect your existing process
You do want to use our return services, but you don't want to change the existing returns process for your customer. Okay! We support various ways to integrate your existing return portal or Return Label in Box during shipping.
LET'S TALK
Take the lead in returns management, we help you getting better every day
Customer experience

Customer service

Logistics

Returns processing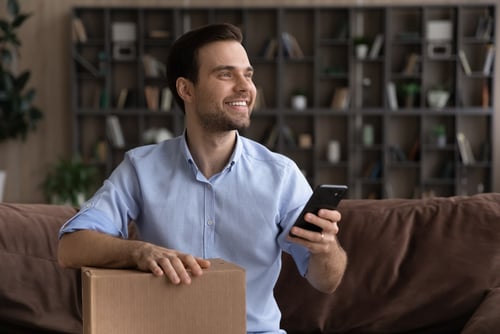 A digital and personal conversation with your customer
Digital returns to remove the friction from the customer return journey and to improve sales retention.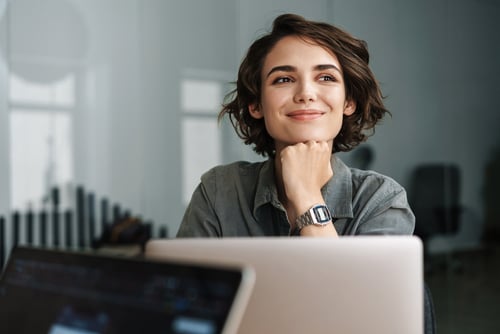 45% less time spent on irrelevant customer contact
Personal dashboard for support agents to be in control of all returns and to gain insights from returns data.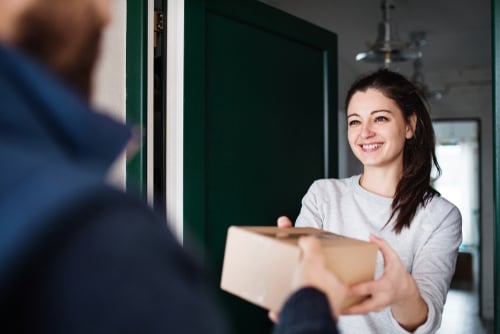 30% savings in freight spent with local first-mile shipping
Global and local carrier services for hassle-free, cost-effective, and sustainable returns from any customer anywhere.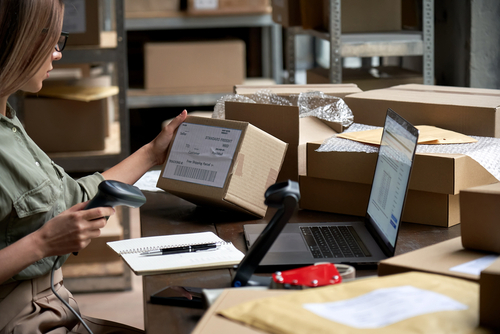 25% reduction in time and costs for restocking and reusing products
Returns processing services in Europe and the United States for reuse of products in a cost-effective and sustainable way.