Reduce the impact of logistics
Personalized return policies can reduce the costs of logistics while still giving your customer a trusted returns experience.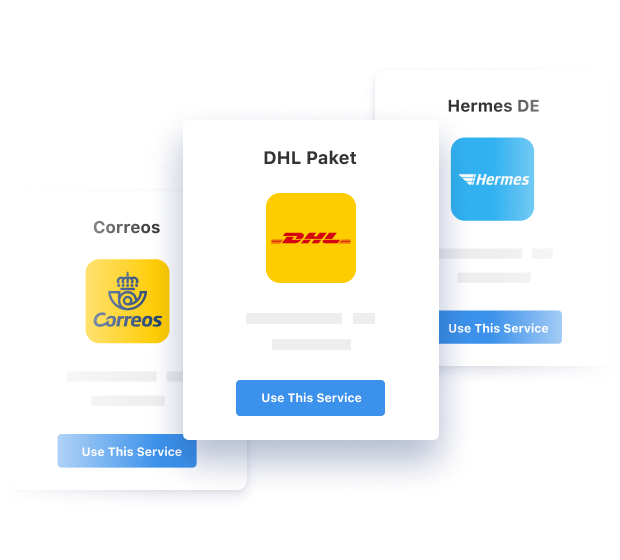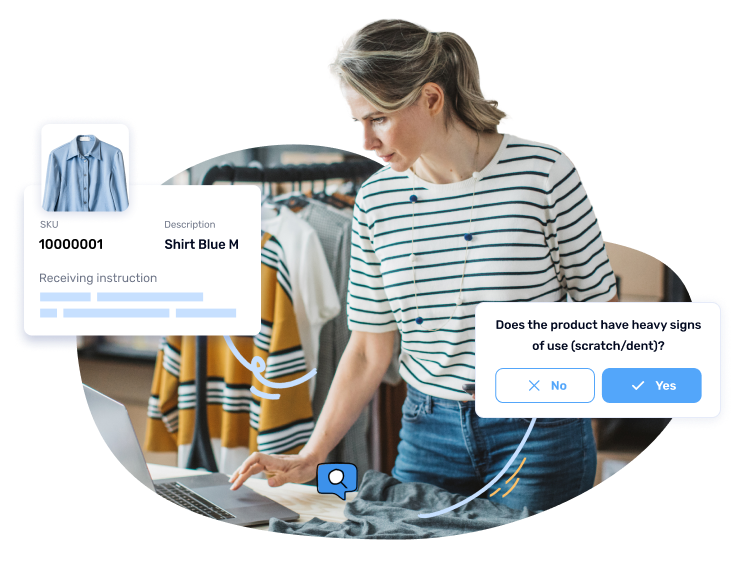 "Together with 12return, we took on the challenge of gaining more insight into all return processes – resulting in a one-stop-shop for the entire return process. Tracking statuses, viewing receipts and processing, and fully automated financial processing are now standard. Both the increased service level for the consumer and the extra insight that the software offers have created peace of mind within our organization."
Local returns
Using local shipping services reduces lead time and costs of logistics and gives your customer a trusted returns experience.
Retain sales
You can retain sales by offering your customer a free return for a store credit versus a paid return for a refund.
Smart routing
Not all returns should follow the same path to your returns center. Smart routing can reduce the costs of logistics while increasing opportunities for resale or reuse.
No delays
You can use a tracking event while the return is in transit for triggering the refund to your customer.
Design and implement your
connected returns process
Return Initiation

Shipping & Tracking

Processing

Manage

Notifications & Messaging

Data & Insights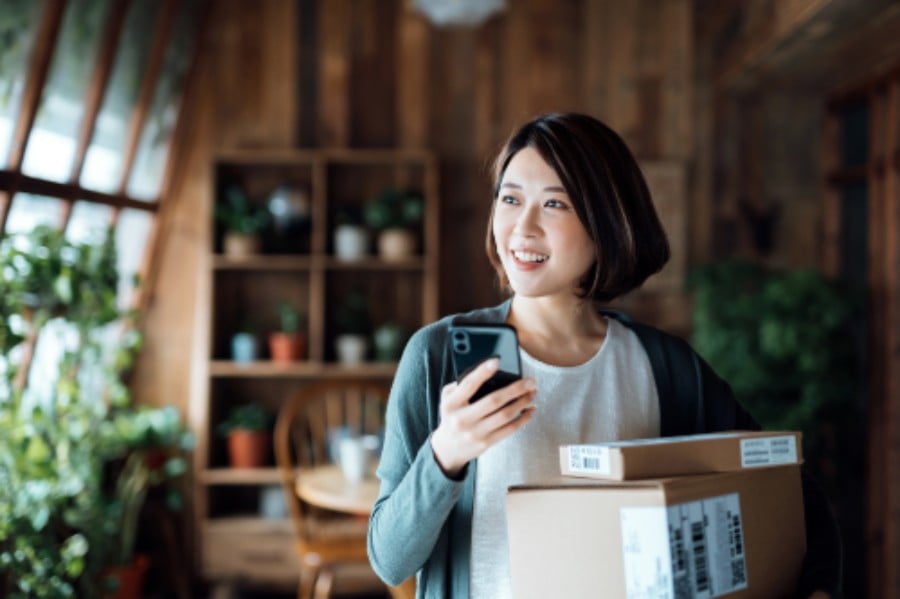 Return initiation
12return provides portals for both end-customers and support agents to initiate returns for any return policy, making the return process easy and convenient for everyone involved.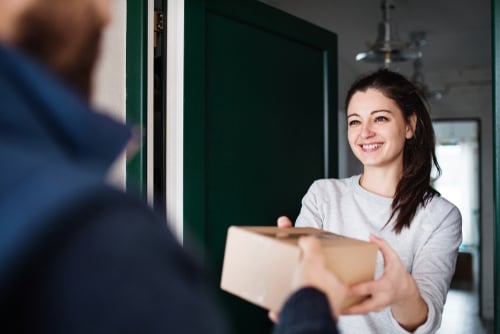 Shipping & Tracking
Our integrated carrier services can be used with your own shipping rates or our rates, providing flexibility and convenience in the return process.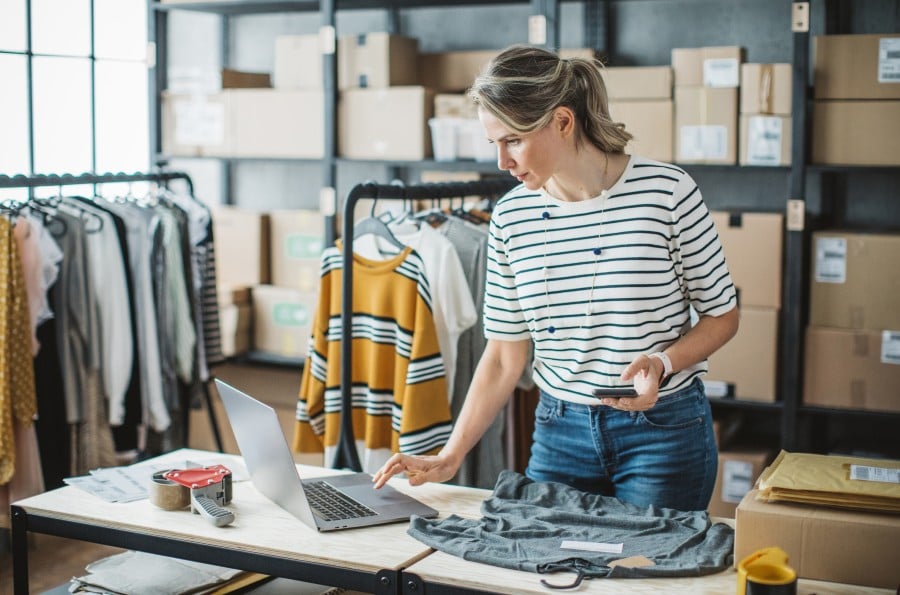 Processing
Our tools and services are available for processing returns at either your own locations or our own, providing a flexible and adaptable solution for your business.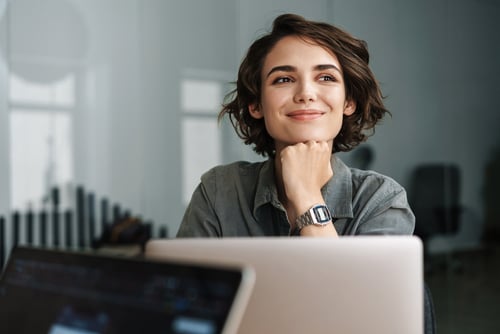 Manage
A personal dashboard for support agents and logistics teams allows easy management of returns, providing a streamlined and organized process for your business.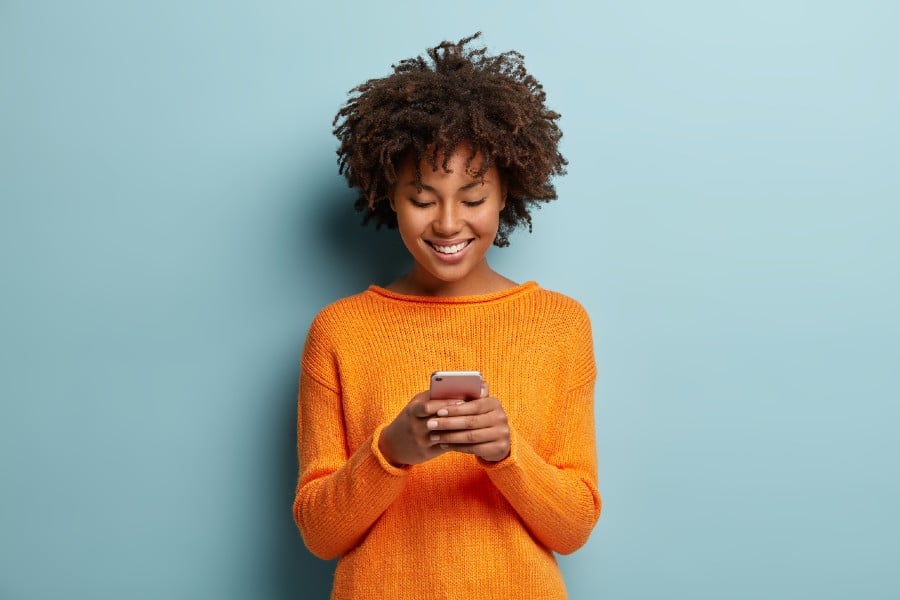 Notifications & Messaging
With our tools, everyone involved, including all systems, will be kept informed about the status of a return, ensuring a transparent and efficient process for all parties.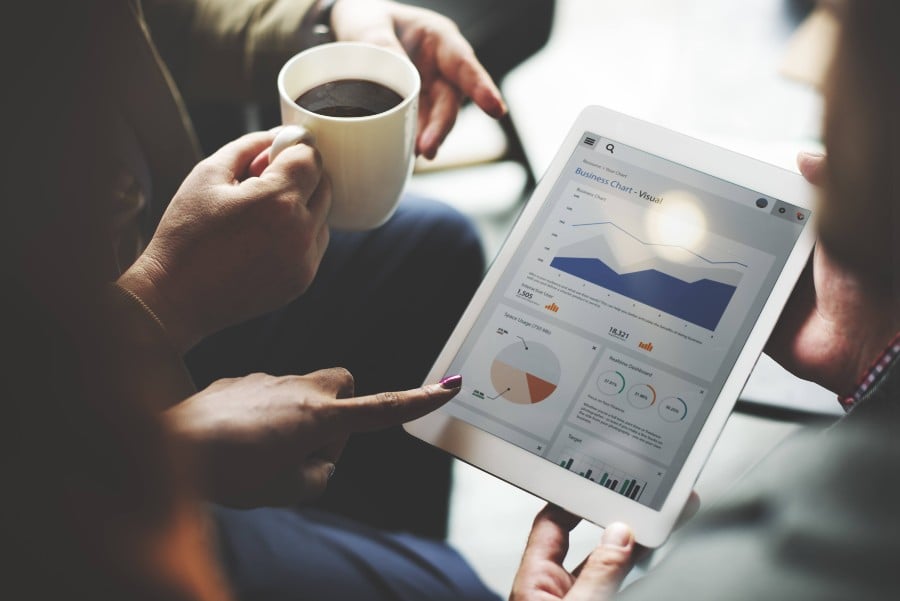 Data & Insights
Our tools enable you to gain valuable insights from the data of your returns process, allowing you to optimize and improve the process for both you and your customers.