RMA SOFTWARE
You have found your RMA software
As a Direct-to-Consumer or E-Commerce brand, you have to deal with returns, whether they like it or not. So you need RMA software to handle returns in a customer-friendly and efficient way.
You have found your RMA software
RETURN PORTAL
Design a beautiful return portal for customers to create a return.
RETURN POLICIES
Include all return policies such as returns and warranty.
DASHBOARD
Give your customer service agents a personal dashboard to be in control of all returns.
STATUS EMAILS
Keep your customers informed with automated status emails in your brand identity.
Design and implement a
connected returns process

tailored to your business needs
Return Initiation

Shipping & Tracking

Processing

Manage

Notifications & Messaging

Data & Insights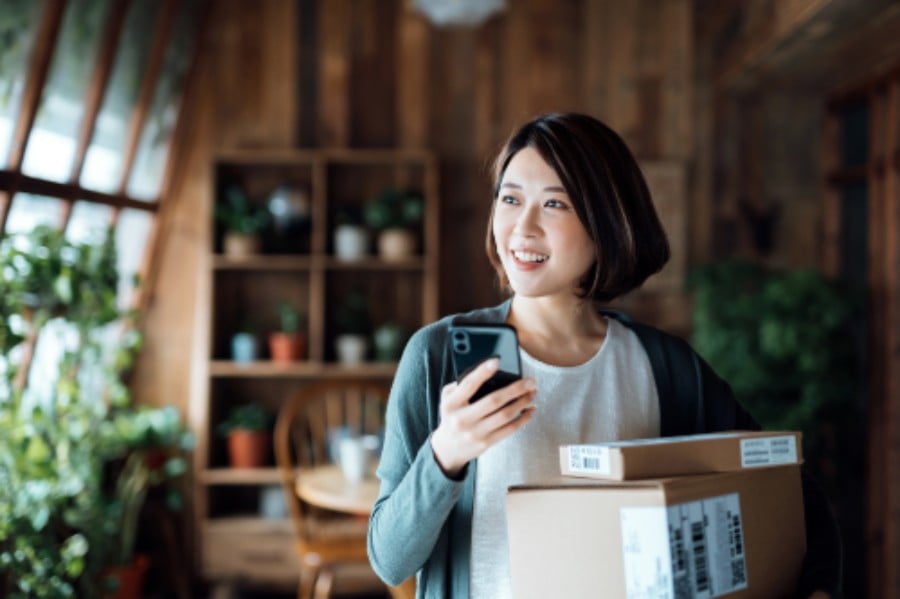 Return initiation
12return provides portals for both end-customers and support agents to initiate returns for any return policy, making the return process easy and convenient for everyone involved.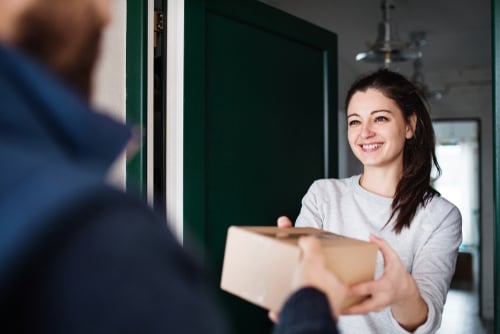 Shipping & Tracking
Our integrated carrier services can be used with your own shipping rates or our rates, providing flexibility and convenience in the return process.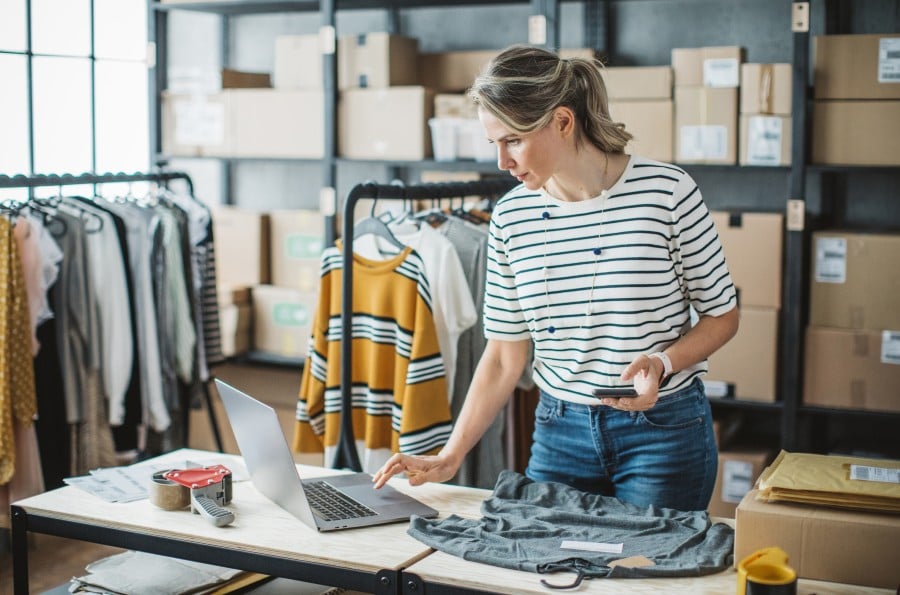 Processing
Our tools and services are available for processing returns at either your own locations or our own, providing a flexible and adaptable solution for your business.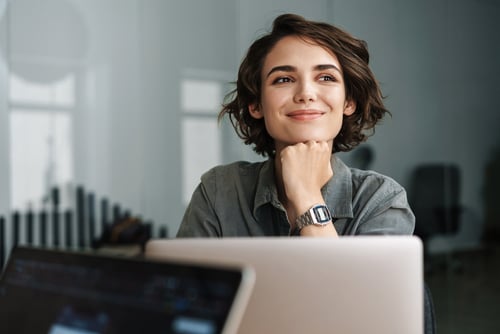 Manage
A personal dashboard for support agents and logistics teams allows easy management of returns, providing a streamlined and organized process for your business.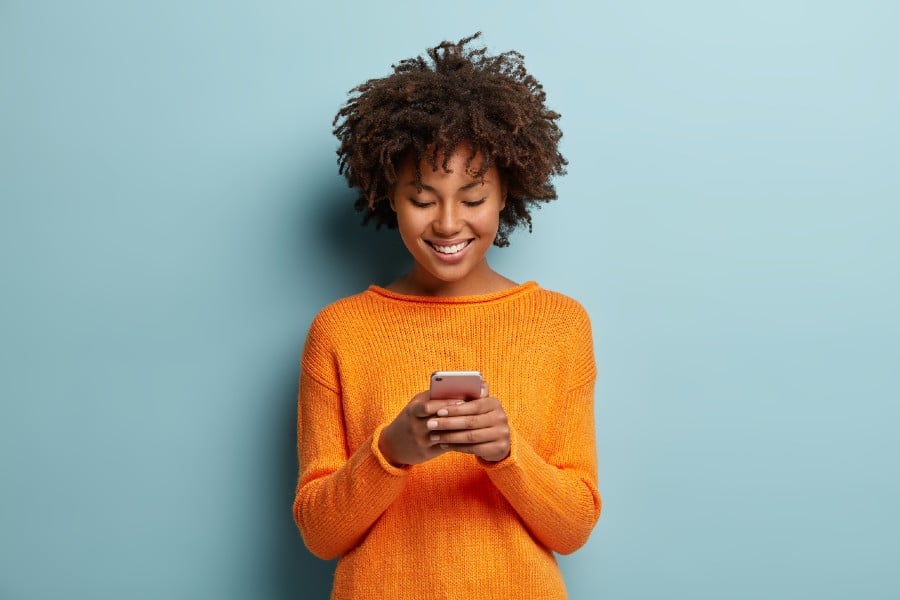 Notifications & Messaging
With our tools, everyone involved, including all systems, will be kept informed about the status of a return, ensuring a transparent and efficient process for all parties.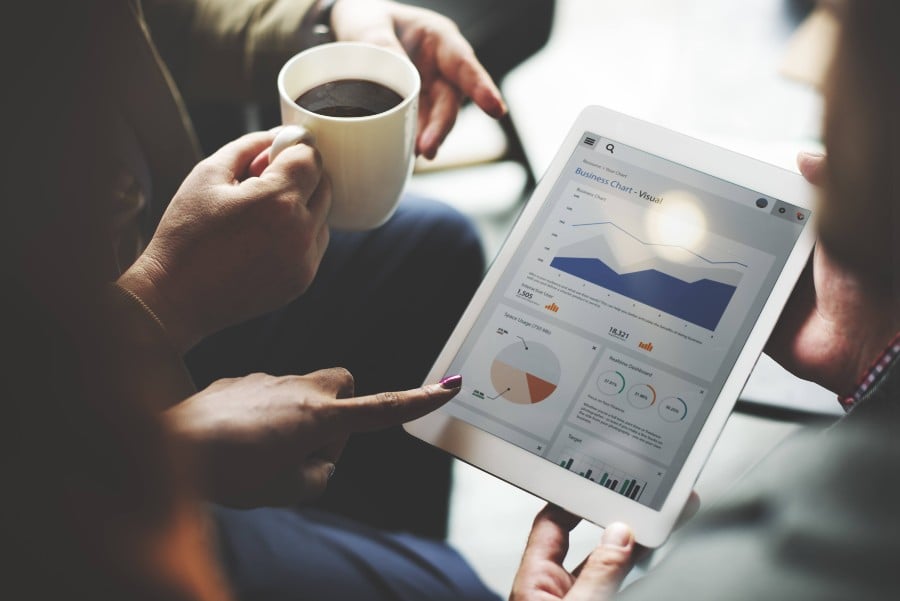 Data & Insights
Our tools enable you to gain valuable insights from the data of your returns process, allowing you to optimize and improve the process for both you and your customers.