E-COMMERCE SYSTEMS
Returns solution for Brightpearl
When you sell on Brightpearl you need to be prepared for returns. 12return supports an integrated solution for Brightpearl returns. You have found your Brightpearl returns software.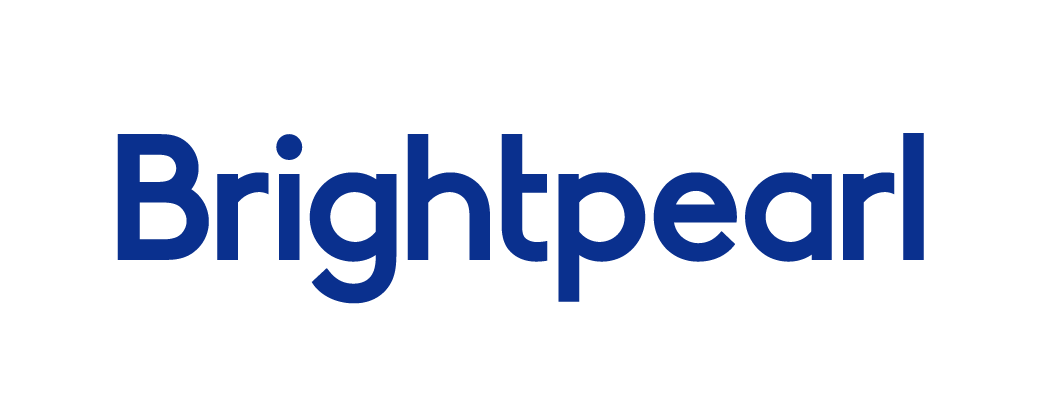 RETURN PORTAL
Design a beautiful return portal that is integrated with Brightpearl.
RETURN POLICIES
Support multiple return policies such as returns and warranty.
GLOBAL RETURNS
Use our services to handle returns from customers anywhere
AUTOMATED REFUND
12return supports refunds, store credits, and exchanges.
We love Brightpearl return portals
Software and services for your Brightpearl returns