LOGISTICS
Add a local touch to the return experience
Use local carrier services for a cost-effective and sustainable returns process that gives peace of mind to you and your customer. You can save freight costs with pre-negotiated carrier rates to ship returns to a Local Return Hub, or you can use global carrier services to accept returns from 149 countries.
On-demand digital label at the moment your customer wants to make a return.
12return creates the documents that are needed for international shipping.
Customers can schedule a pickup appointment in the portal and receive a confirmation right away.
Customers and customer service agents can track the status of a return from start to finish.
One carrier service for all returns or specific carrier services for each country or region.
You can split the shipping costs with your customer via a refund or with online payment.
Customers can buy a return label when creating a return in the portal.
12return supports smart tracking to trigger a refund when the return has been handed to the carrier.
INTERNATIONAL SHIPPING
Integrate global and local carrier services
Use global and local carriers with your own contract or take advantage of our negotiated rates.
Reduce the costs of returns where possible
YOUR CARRIER CONTRACT
All flexibility to use your preferred shipping services at the lowest costs
You are free to use your own carrier contracts whenever that makes sense.
DISCOUNTED CARRIER RATES
Take advantage of local carrier services at discounted rates
12return offers local carrier services in Europe and the United States at discounted carrier rates.
Take the lead in returns management, we help you getting better every day
Customer experience

Customer service

Logistics

Returns processing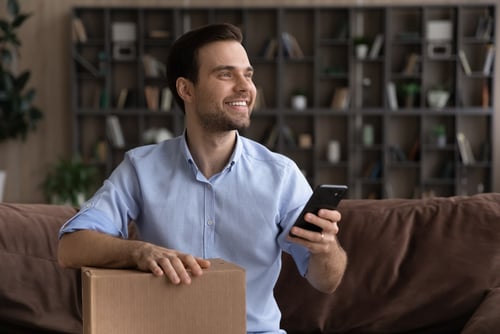 A digital and personal conversation with your customer
Digital returns to remove the friction from the customer return journey and to improve sales retention.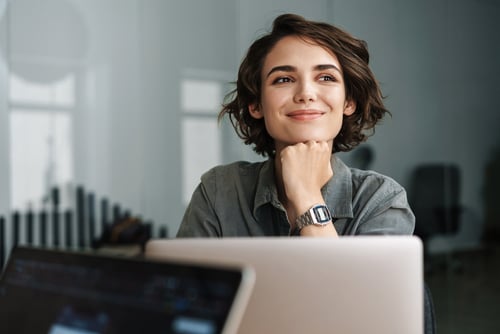 45% less time spent on irrelevant customer contact
Personal dashboard for support agents to be in control of all returns and to gain insights from returns data.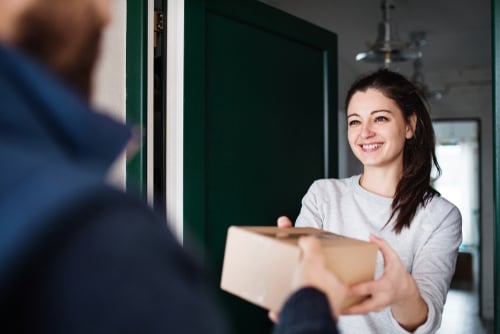 30% savings in freight spent with local first-mile shipping
Global and local carrier services for hassle-free, cost-effective, and sustainable returns from any customer anywhere.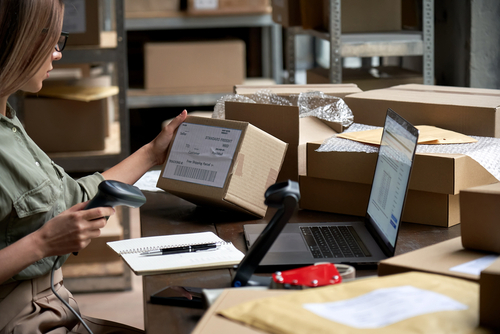 25% reduction in time and costs for restocking and reusing products
Returns processing services in Europe and the United States for reuse of products in a cost-effective and sustainable way.