A return is a risk for undesired logistics costs
12return gives logistics managers the software and services to implement cost-effective reverse logistics capabilities in the returns process.
Global returns, local solutions
You can save freight costs with pre-negotiated carrier rates to ship returns to one of our locations or you can use global carrier services with your contracts to ship returns from 149 countries to your warehouse directly.
Discounted rates
Each return can be shipped to one of our locations with a carrier service at pre-negotiated rates. Take advantage of local carrier services to give your customers peace of mind, improve turn-around, and reduce freight costs.
LEARN MORE
Print-in-store
A growing number of carriers support "print-in-store", meaning your customer does not need to print the return label. Instead, they receive a barcode on their phone. No more hassle for your customer in a paperless returns process.
LEARN MORE
PACKAGES
No more surcharge for oversized packages
Avoid surprises, mistakes, and surcharges for shipping oversized packages. In 12return, you can define your own package types and match the carriers that can ship them.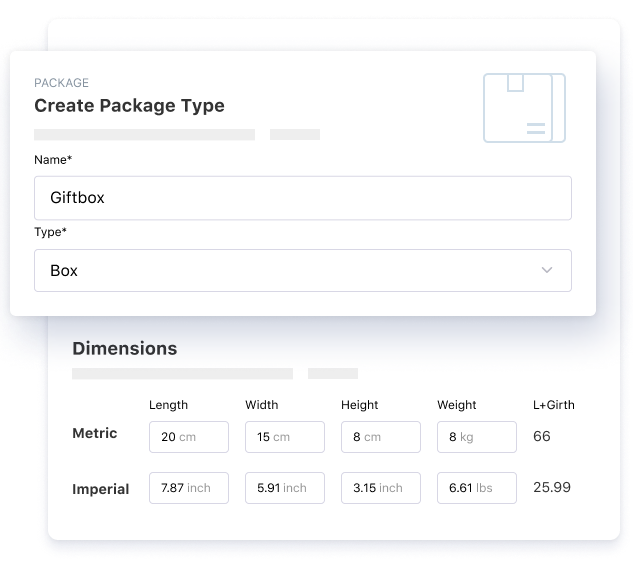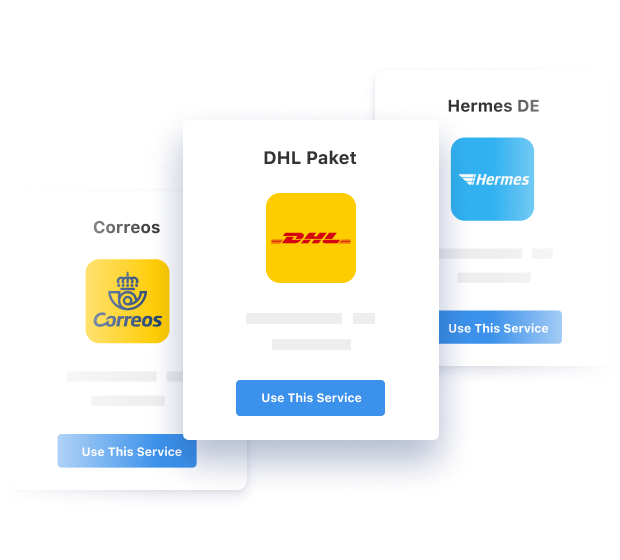 CARRIER SERVICES
Reduce freight spent with local carrier services
We have negotiated rates with a large variety of local and global carriers and you are free to use these services. Do you want to use your own carrier contracts? You are free to do so with our software-only plans.
ROUTES
Turn one-size-fits-all into fit for local
When customers contribute to the first-mile shipping, your freight spent will go down. Give your customers a local return experience to motivate them to set the first mile in the returns process.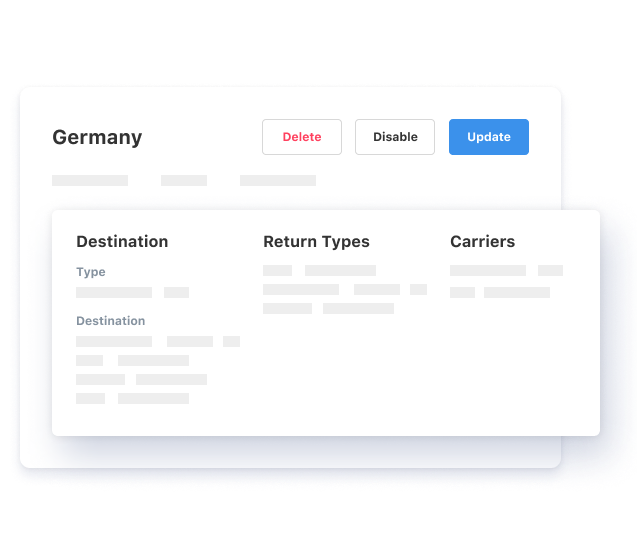 EBOOK FOR LOGISTICS MANAGERS
Get our free ebook on how you can level up reverse logistics in the returns process