CIRCULARITY
Reuse products for a new purpose
Returned products still have a value that should not get lost. With 12return, you can handle returned products for reselling to a new customer or for reuse in any other way.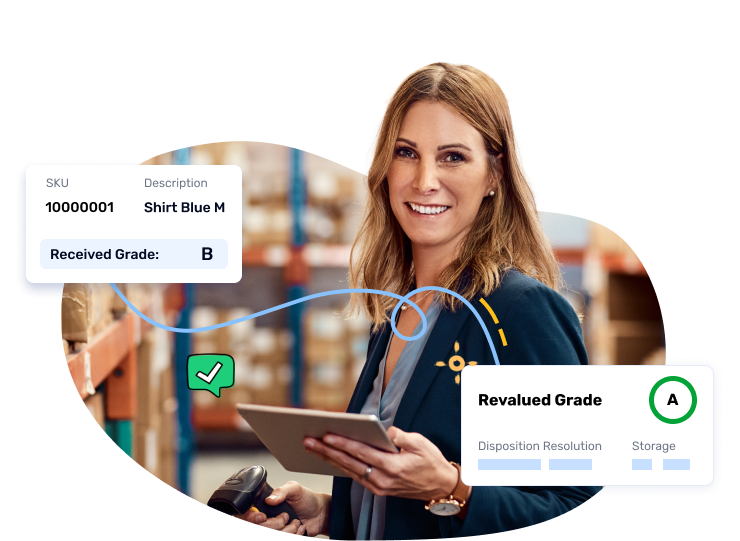 Lead the way to sustainability and profitability
Sustainability
Recover the value of returned products in any stage of the product life-cycle.
Profitability
Avoid inventory write-offs with fast and effective resale, re-commerce, and disposition.
Turn returns into a competitive advantage
With 12return, you can connect the frontend and backend returns processes into a digital and physical returns process that is up to the challenges of returns.