OPERATIONS
Reduce time for fast refunds and restocking
Handle returns in your preferred location or use our local return hubs in Europe and the United States.
Operations

is part of the connected returns process

With 12return, you can connect the frontend and backend returns processes into a unified, integrated business process that is up to the challenges of returns.
OPERATIONS
Reduce time for fast refunds and restocking
"Customers expect a refund or store credit within 7 days after making a return."
Operations need to support a fast and accurate receiving process to settle the return with your customer. At the same time, operations need to support fast restocking to recover the value of returned products.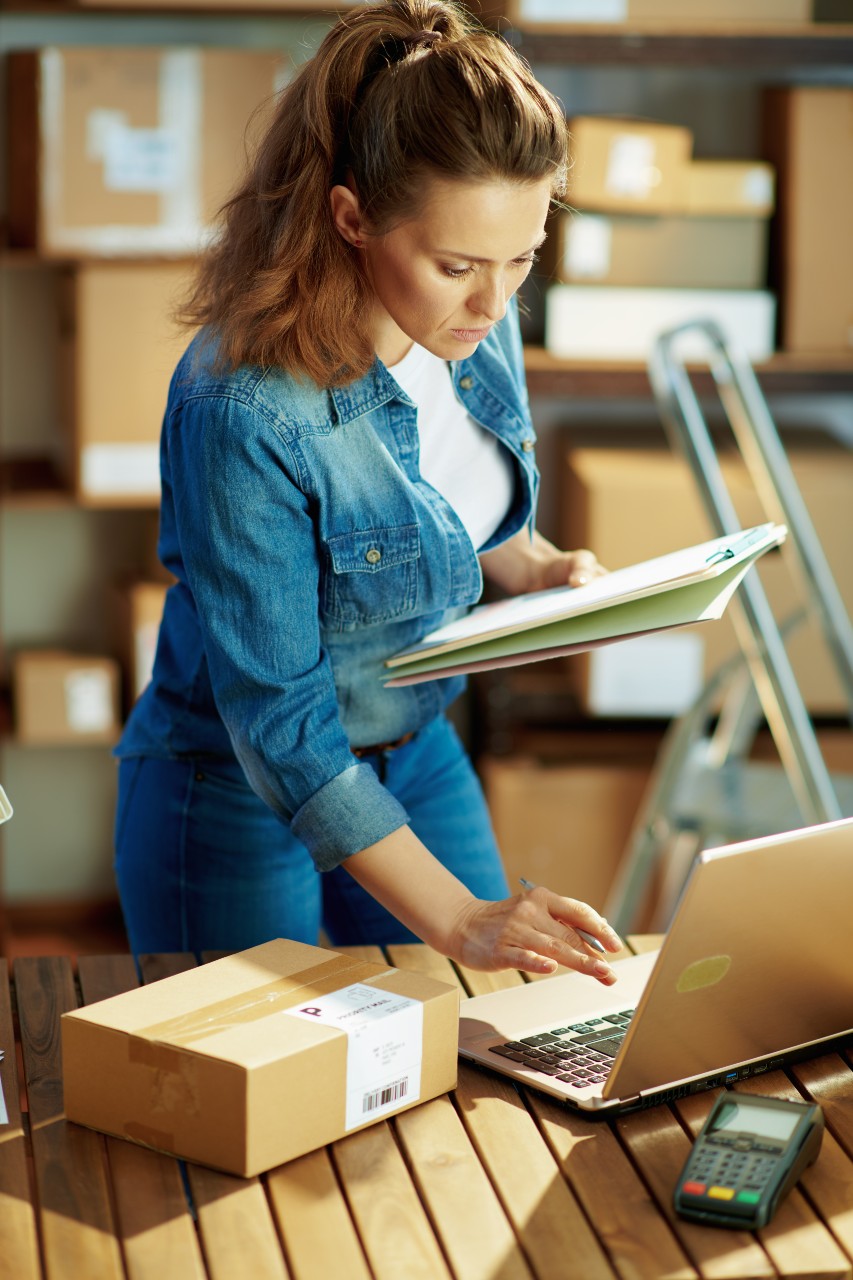 SOFTWARE
Returns processing
You can receive, grade, and rework returned products in your own warehouse or at your preferred fulfilment partner.
LEARN MORE
SERVICES
Local return address
We offer a local returns address and processing services in Europe and the United States.
LEARN MORE