RETURNS PROCESSING
Turn returned products into fast refunds and restocks
The solution to returns is local. Products that are shipped back to you should not travel the world and sit idle in a corner of the warehouse. Returned products should flow seamlessly through the returns process and not lose their value. Your customers can ship returns to one of our local return hubs for a fast and efficient turn-around in the returns process.
You can set up local return addresses and use them in your returns process.
Returns can be received, checked, and sorted for delivery to your warehouse or any other location.
Returns are sorted and stored until delivery takes place.
We ship consolidated returns to your warehouse or any other location.
Returned products can be graded to separate good from bad.
B-graded products can be repacked, repaired, refurbished, or recycled.
We work with local fulfillment partners who offer fulfillment for the resale of returned products.
12return integrates with recommerce channels and partners for resale of renewed products.
FULFILLMENT
Sell returned products to a new local customer
12return partners with innovative fulfillment and logistics service providers who can fulfill your returned products to a new local customer.
REVALUE CHANNELS
Reuse returned products in any possible way
12return integrates with innovative revalue channels and partners that redeploy returned products in re-commerce or reuse channels.
Efficient returns processing in any warehouse
YOUR WAREHOUSE
Process returns in your warehouse
All software plans include a free Warehouse App for handling returns in your own warehouse.
3PL
Are you a 3PL and do you offer return services?
We have packed 12return software into a partnership program for innovative fulfillment and logistics service providers who like to offer services for returns.
Take the lead in returns management, we help you getting better every day
Customer experience

Customer service

Logistics

Returns processing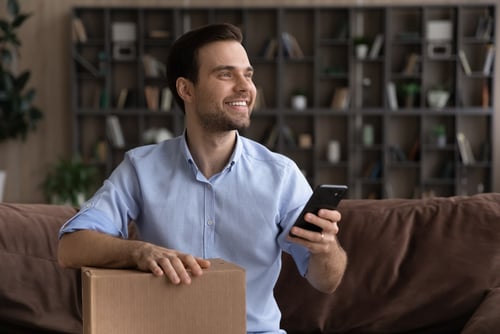 A digital and personal conversation with your customer
Digital returns to remove the friction from the customer return journey and to improve sales retention.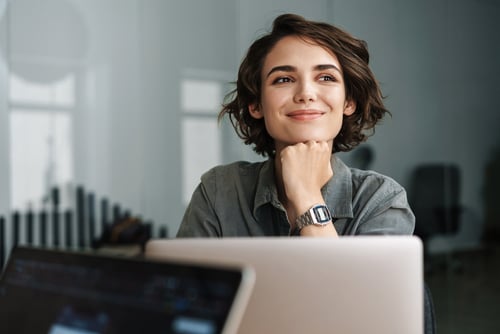 45% less time spent on irrelevant customer contact
Personal dashboard for support agents to be in control of all returns and to gain insights from returns data.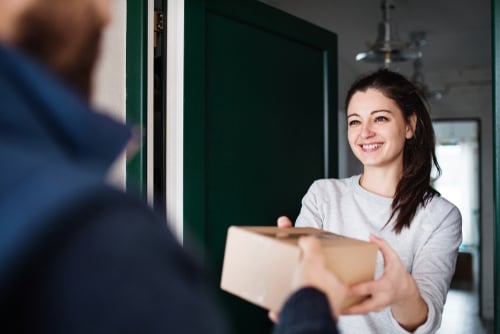 30% savings in freight spent with local first-mile shipping
Global and local carrier services for hassle-free, cost-effective, and sustainable returns from any customer anywhere.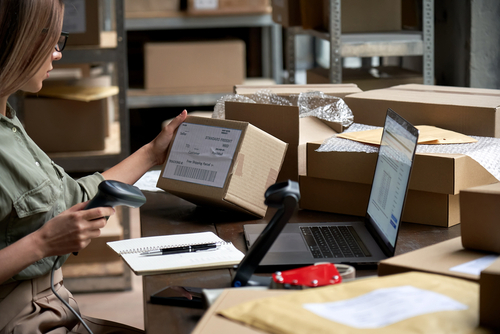 25% reduction in time and costs for restocking and reusing products
Returns processing services in Europe and the United States for reuse of products in a cost-effective and sustainable way.